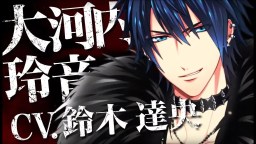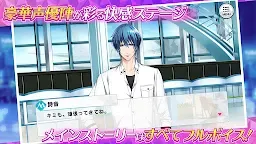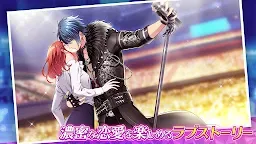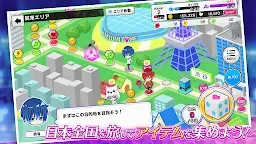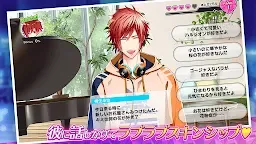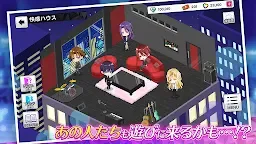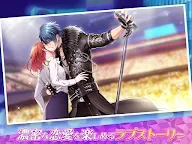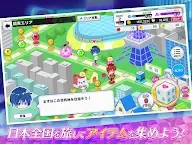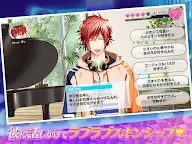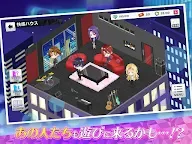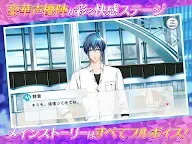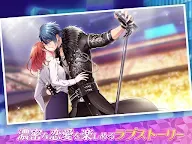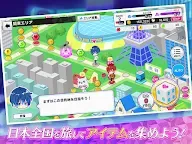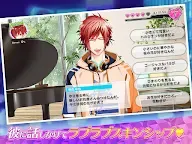 Sensual Phrase: CLIMAX NEXT GENERATION
Sensual Phrase: CLIMAX NEXT GENERATION
Developer: GMO GP, Inc.
[This game is no longer in operation.]
[The game server will be shut down on 31 MAY 2021. ]

Sensual Phrase: CLIMAX NEXT GENERATION is an otome ADV game themed on an otome manga named Sensualphrase (also Kaikan Phrase).
Players can role-play as the protagonist of the game, which is a university student who loves music. While she is struggling whether she should become a teacher or chase her dream to become a singer, she encounters different attractive idols and is able to develop a romantic relationship with them.
286228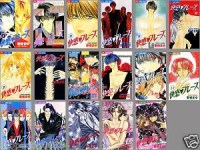 The manga was published by Shogakukan in Shōjo Comic between 1997 and 2000, and collected in 18 bound volumes. It was adapted as a 44-episode anime television series by Studio Hibari, and as a series of novels. The series tells the story of Aine Yukimura, a high school student who becomes the lyricist for a Japanese rock band, and her relationship with the band's lead singer, Sakuya Ookochi.
285898

** Account Binding Guide **
Loading...