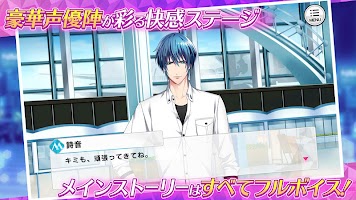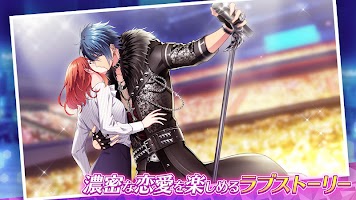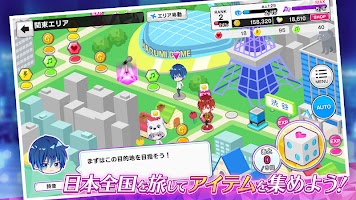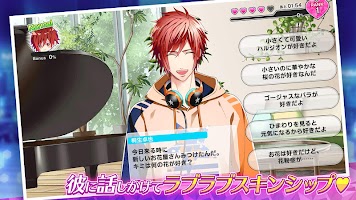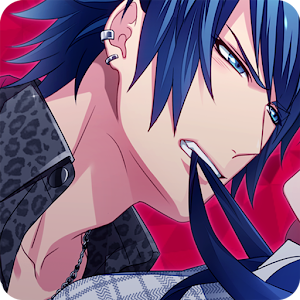 Sensual Phrase: CLIMAX NEXT GENERATION
快感フレーズ CLIMAX
Developer: GMO GP, Inc.
Sensual Phrase: CLIMAX NEXT GENERATION
is an otome ADV game themed on an otome manga named
Sensualphrase
(also Kaikan Phrase).
Players can role-play as the protagonist of the game, which is a university student who loves music. While she is struggling whether she should become a teacher or chase her dream to become a singer, she encounters different attractive idols and is able to develop a romantic relationship with them.
Loading...