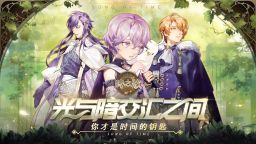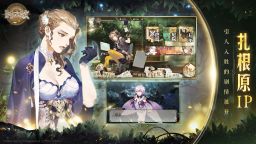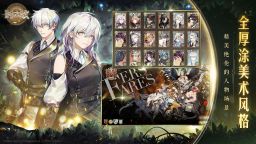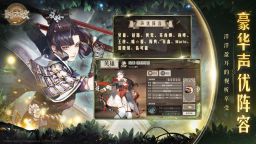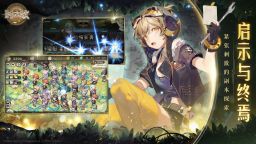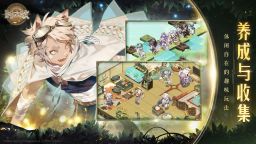 Song of Time | Simplified Chinese
Song of Time
Developer: 嗶哩嗶哩
[This game has been swallowed by an unknown force...]
☞ Other Version(s): Korean | Traditional Chinese | Japanese
Due to the expiration of the partnership period for this game, it has been removed at the request of the developer. For subsequent updates and inquiries related to this game, please contact the official bilibili customer service.
bilibili Customer Service Contact:
QQ: 800864530
Tel no. (China): +86 4001782233
Song of Time is a strategy RPG with sandbox features
99584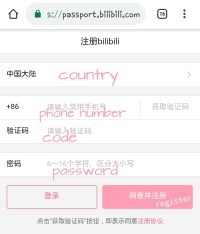 In case you have trouble registering..

Go to bilibili.com to make an account there.
https://passport.bilibili.com/register/phone

• First select your country and enter your phone number. Then press the pink button next to it to receive a text.

• Type the code there below your number.

• Enter a password then press the pink button to register.

• Once you made the account, your account name/ID will appear as something like this:
123456789012_bili. Copy this.

• Now open your game and paste your acc ID and password to login.

Done! Enjoy the game!

___

Loading...