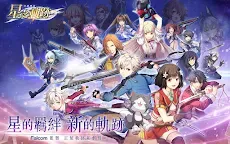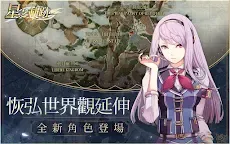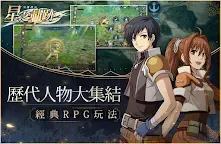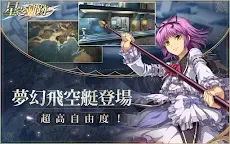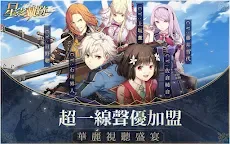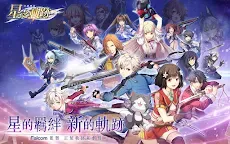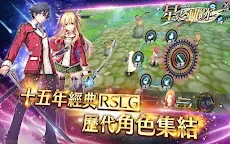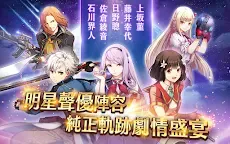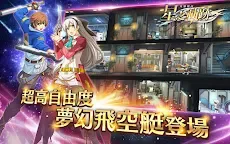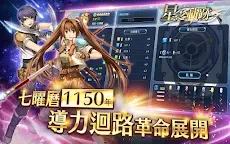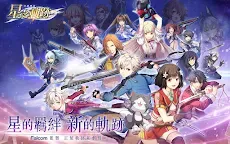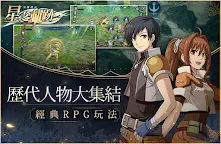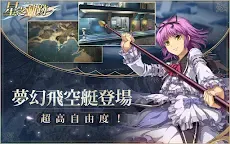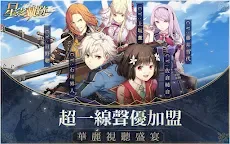 The Legend of Heroes: Trajectory Stars | Traditional Chinese
The Legend of Heroes: Trajectory Stars
Developer: USERJOY Technology Co.,Ltd.
[This game is no longer in operation.]
☞ Other Version(s): Korean | Japanese
The Legend of Heroes: Trajectory Stars is a Traditional Chinese fantasy based RPG brought to you by Userjoy Technology.
With a brand new storyline based in the Remillion Principality, Nahart Weiss our male protagonist alongside Kurourai Barnett will be tasked in solving the some abnormally happenings in various places around the world.
Loading...