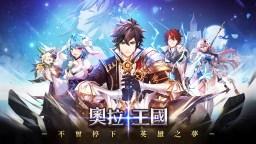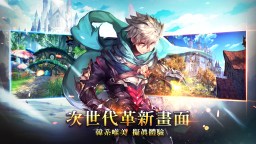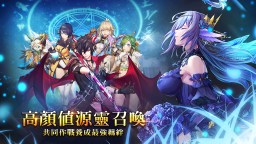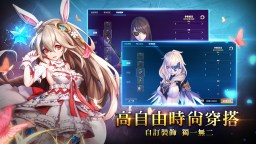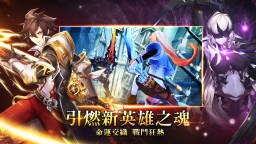 Aura Kingdom
奧拉王國
Developer: 傳奇網路遊戲股份有限公司
Aura Kingdom is a MMORPG developed by X-LEGEND.
[BACKGROUND]
Come and venture into this massive open world, a classic online game transformed into mobile platform.
Players become Envoys who were summoned by the Goddess of Creation, Gaia. To fight the dark power and protect the world "Azuria", players must stand together, and collect powerful Eidolons to save the world.
Sky Tower, the ultimate challenge of all; numerous bosses await you to conquer, fight your way up to the 100 epic levels.
[CLASSIC FEATURES]
● Easy to manipulate: designed to be easy for everyone to pick up.
● Summon over 100 heroes called Eidolons to assemble your ultimate troop, and save the world from eternal darkness. Also, you will find the interaction with them makes your day.
● Sky tower 100 levels: Real-time battles with those fearsome guardian bosses in Sky Tower. Team-up with guild members and win incredible rewards in return.
● Exciting Battles to challenge: 1 vs 1 arena, Tag Team Tournament, Raid Instances, GVG Tournament Duels and various PVE trial instances.
● Hundreds of gorgeous outfits and styles to choose from. Japanese style, Western fantasy, sportswear and daily fashion keeps players up with new trends. Costume Archive system offers players not only excitement but also a way to enhance power.
● Multiple fun for character stats boost: Envoy's Path for passive skill abilities, Mounts Refinement, Eidolon Collection, Card Collection and Card Battles.
● Other interesting features like Fishing, Cooking, Mining and Treasure Hunt and more!

Loading...