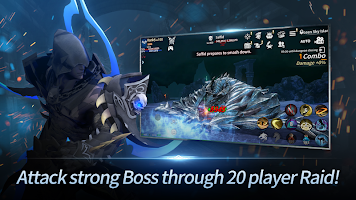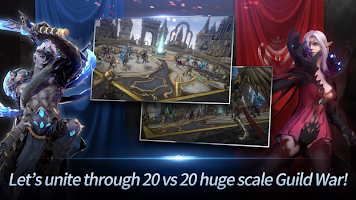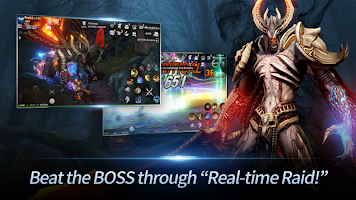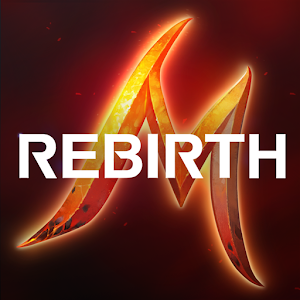 RebirthM
RebirthM
Developer: CARET GAMES Inc.
Experience the same emotions of a PC MMORPG
Adventure, War, and Fantasy within a sprawling open world
We invite you to the world of RebirthM.

※ You can experience the following when playing RebirthM
- An engaging story in the form of various quests
- High graphical quality that pleases the eye
- Seriously dynamic action and satisfying combat
- A vast open world that calls PC MMORPGs to mind
- Diverse content and PVP
- A bustling guild community for player interactions

Official Facebook: https://www.facebook.com/PlayRebirthGlobal/
Customer Service page : https://caretgames.imweb.me/inquiry-en
Loading...