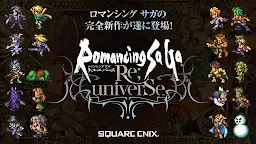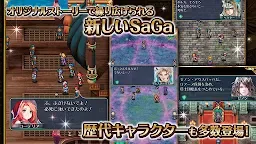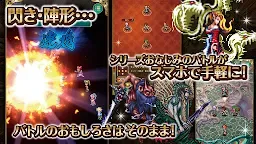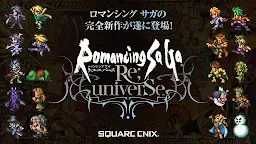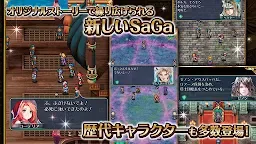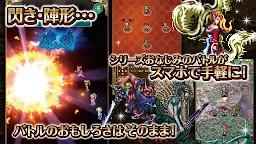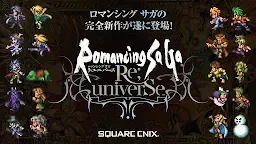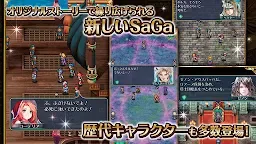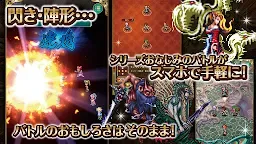 Romancing SaGa Re;universe | Japanese
ロマンシング サガ リ・ユニバース
Developer: SQUARE ENIX Co.,Ltd.
☞ Other Version(s): Global
Romancing SaGa Re;universe is story driven adventure based mobile game based off the original Romancing SaGa game series. The game takes place within the universe of Romancing SaGa 3. 300 years into future and the world is now brimming with new adventures for you to explore with new characters for you to pilot!
Loading...