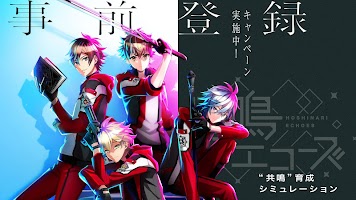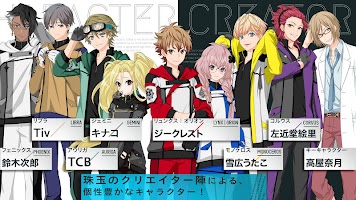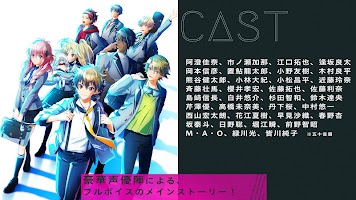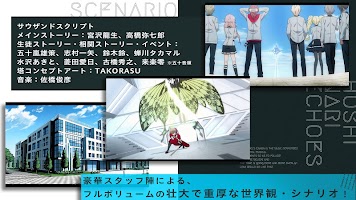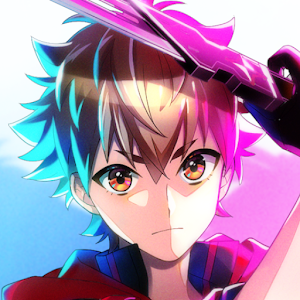 Hoshinari Echoes
星鳴エコーズ
Developer: GCREST, Inc.
Hoshinari Echoes is an "echo" breeding simulation game made by 100 Sleeping Princes & the Kingdom of Dreams' maker GCREST.

On a star-shape island flowing on Tokyo Bay there is Hoshinari Academy, a school tasked with the job of nurturing "scepter" that help prevent a mysterious hazard. You - who have the power of "echo" and the power to help "Scepter" reach their full potential - are the teacher of Hoshinari Academy and the manager of their dormitory. Together, your students and you create the most harmonic echoes.

Loading...