Custom Cast
Developer: 株式会社ドワンゴ
Custom Cast
is a mobile application that makes VTubing easier for you!
■ Create your own 3D avatarCustom Cast provides a wide variety of body features, costumes, hair styles, colours, accessories, and many more for you to create an unique avatar!
■ Make your avatar come alive
Turn on your in-app camera and the avatar will automatically track your body movements! And you can even stream directly on Nico Nico with this app!
■ Show off your avatar on social mediaShare your best pose directly from the app to your social media accounts!
-----------------------------------------------
【Requirement】
Android 7.0 or above
More than 1GB storage
【Supported Device Models】
Xperia X Compact
Xperia XZ
Xperia XZ1
Xperia XZ2
AQUOS R SH-03J
AQUOS R2 SH-03K
Galaxy S7 edge
Galaxy S8
Galaxy Feel SC-04J
Galaxy S9+ SC-03K
HUAWEI HUAWEI P20 lite
HUAWEI HUAWEI P20 Pro HW-01K
895704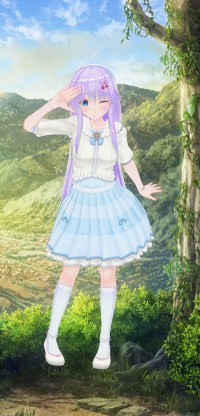 While we haven't seen Yukino, Nanami, Shizuku and Chifumi yet since their introduction ( they've been busy with Christmas and New Years! ) here's a special guest. This girl won't be appearing as frequently, but on occasion she does. Allow me to introduce you to..

Maeda Nyoko!
870840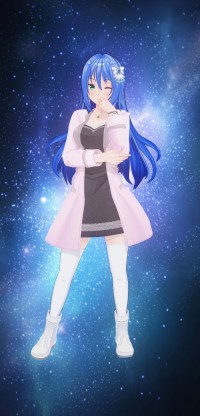 We return to show off not one, but two new characters! One of them is newer in terms of creation date, while the other has existed outside of Custom Cast prior. Let's go meet them, shall we?

First of we have Tsukimi Shizuku! ( Pardon for the lack of appropriate coat )
Loading...