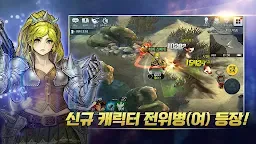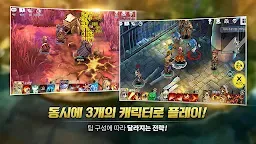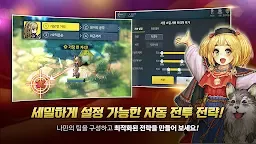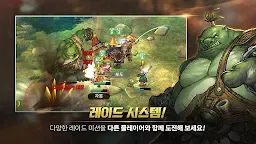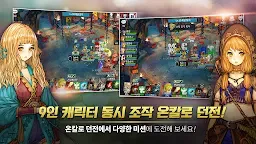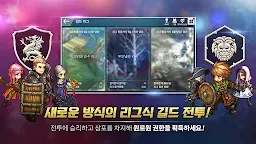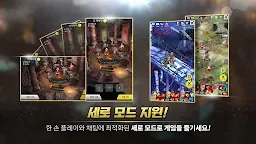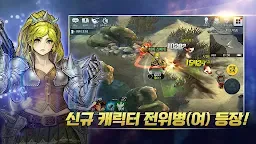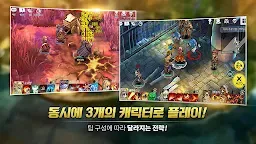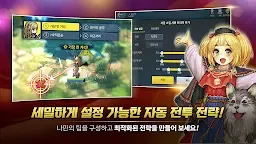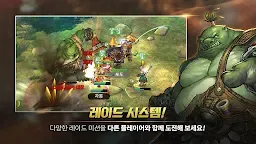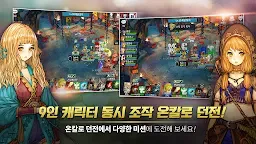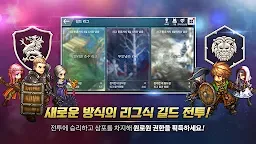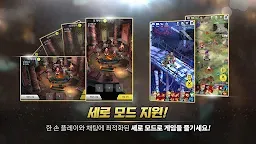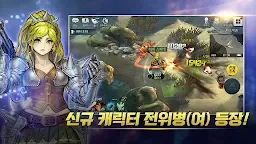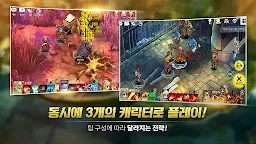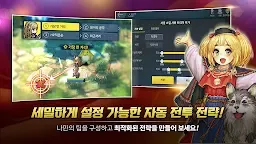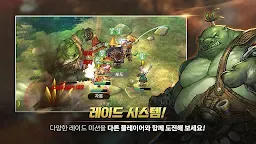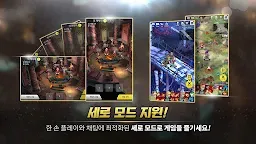 SpiritWish | Korean
스피릿위시
Developer: NEXON Company
[This game is no longer in operation.]
☞ Other Version(s): Global(English)
SpiritWish
is a mobile MMORPG game where players would summon their memories while living in a fairy tale world. The game's features are as follows:
Features:
■ Multi-character
Stop playing games by just controlling a single character! Now let's play 3 characters at a time!
Create your own unique combination of characters.
■ An epic lore
Experience disputes between the kingdoms surrounding the ownership of Sampo, and experience the epic poems of heroes who have ventured into adventure.
■ Party-system
Complete your own adventure by combining characters with various occupations and features.
■ Real-time relay automatic duel PVP system
Strategies are required for winning the game, and a fast auto duel PVP system is implemented.
■ Various dungeon systems
Dungeons with various monsters and powerful raid systems.
■ Guild system
The guild that won Sampo is able to produce items and gain the power of the Senator.
■ Event system set up by the players themselves
Become a member of the council, initiate the main agenda, resolve and open the event on the server.
Loading...