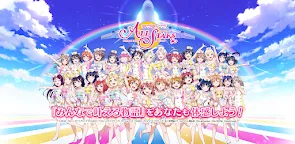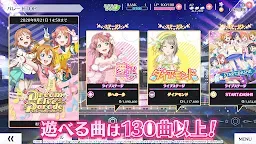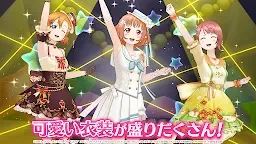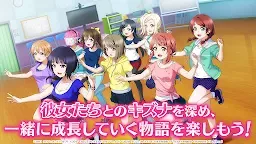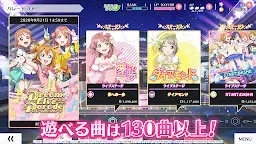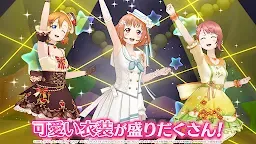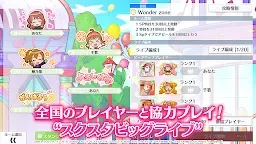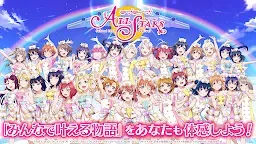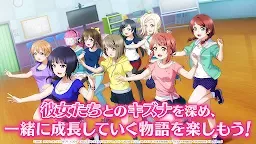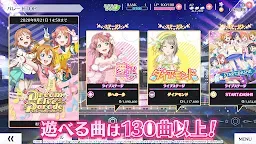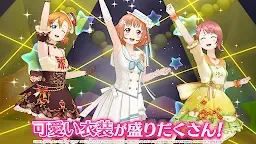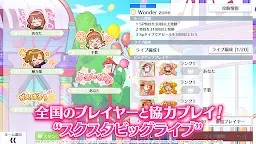 Love Live! School Idol Festival All Stars | Japanese
Love Live! School Idol Festival All Stars
Developer: 株式会社ブシロード
☞ Other Version(s): Simplified Chinese | Global
Love Live! School Idol Festival ALL STARS
(
SIFAS
) is a rhythm game that includes a total of 27 idols from μ's, Aqours, and Nijikgasaki High School Idol Club.
2392021
Love Live recently announced there new upcoming game! The game is called Link! Like! Love Live!
The game is very similar to Idoly Pride. Very different style compared to LLSIF and All Stars. New gameplay is looking interesting! Here some photos
1530631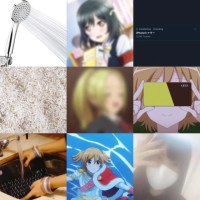 Have you heard about #iPhoneシャワー incident?
The trends was almost a year ago but somehow it made it's way back to trending recently.

keyword: iPhone Shower, Koizumi Moeka, Sato Hinata
Loading...