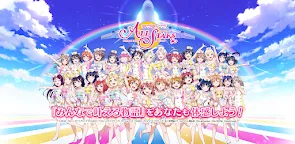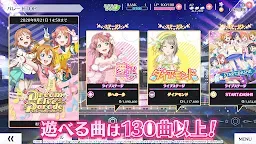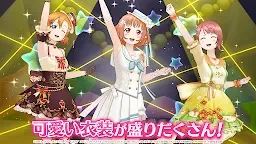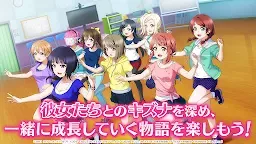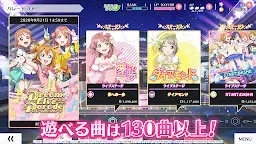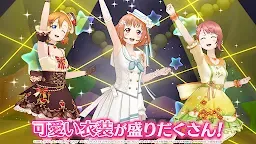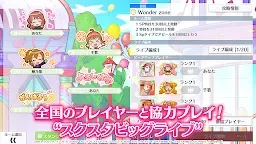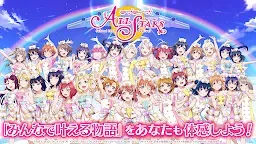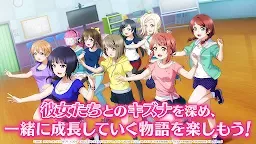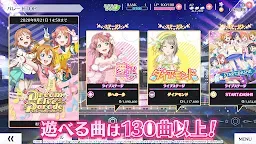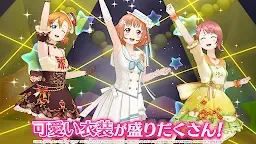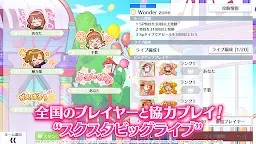 Love Live! School Idol Festival All Stars | Japanese
Love Live! School Idol Festival All Stars
Developer: 株式会社ブシロード
[This game is no longer in operation.]
☞ Other Version(s): Simplified Chinese | Global
[The game server has been shut down on 30 Jun 2023. ]

Love Live! School Idol Festival ALL STARS (SIFAS) is a rhythm game that includes a total of 27 idols from μ's, Aqours, and Nijikgasaki High School Idol Club.
2571843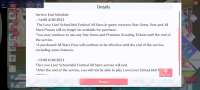 Love live all star will shutdown it server for both jp and global on June 30th 2023 and it will login bonus to thank us
For en https://twitter.com/LLAS_GL_STAFF/status/1652555252183478272
For jp https://twitter.com/LLAS_STAFF/status/1652554056676814848
2392021
Love Live recently announced there new upcoming game! The game is called Link! Like! Love Live!
The game is very similar to Idoly Pride. Very different style compared to LLSIF and All Stars. New gameplay is looking interesting! Here some photos
Loading...