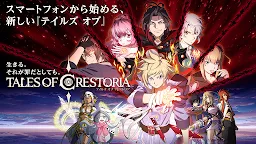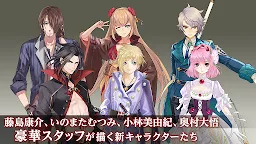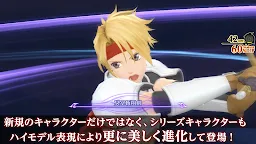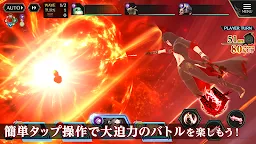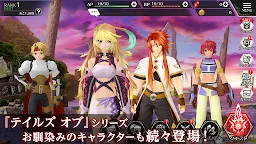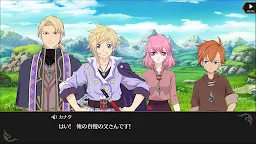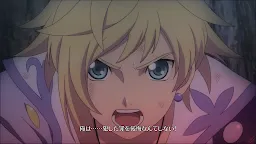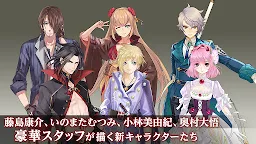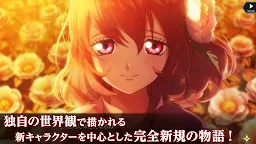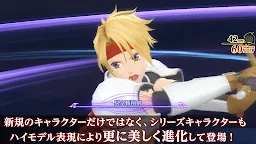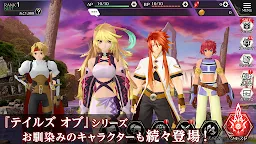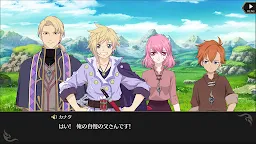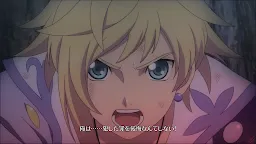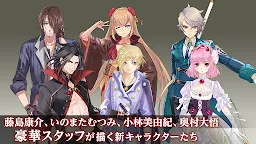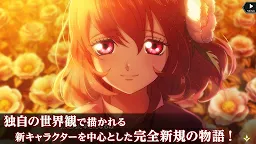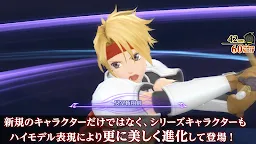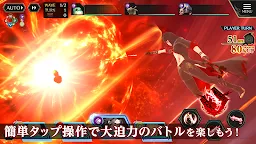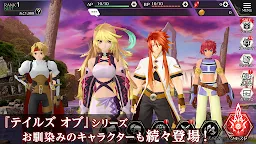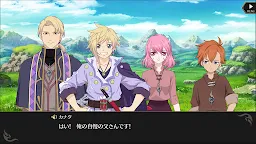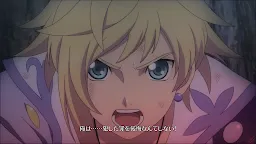 Tales of Crestoria | Japanese
Tales of Crestoria
Developer: BANDAI NAMCO Entertainment Inc.
[This game is no longer in operation.]
☞ Other Version(s): English
[The game server have been shut down on 7 Feb 2022. ]

TALES OF CRESTORIA is an RPG designed for mobile, presented to new players and series fans. The game is set in a fully-realized original world. The protagonist, Kanata, is a boy who bears the stain of a crime for which he can never atone. He and his fellow transgressors set off on a quest to defy the rules of their world.
Enjoy exploring the world together with fellow transgressors and experience their struggles, growth, and bond. All of this serves to tell the unforgettable story of Kanata and his close-knit band of criminals. Experience their adventure in the palm of your hand.
"Live, even though it is a sin"
496688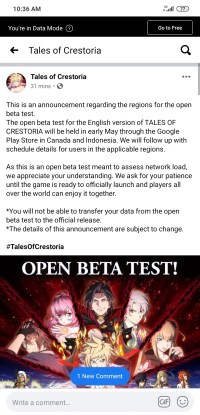 OMG Indonesia
🤩
🤩 finally i can sleep
105214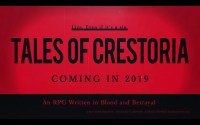 HERE IT COMES! THE ENGLISH VERSION!
Loading...