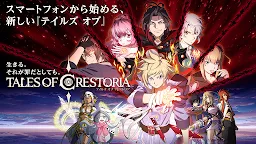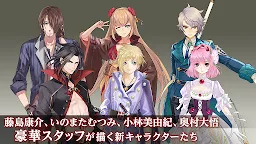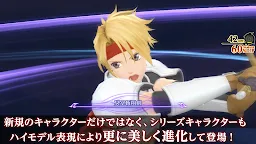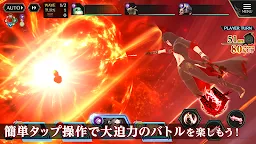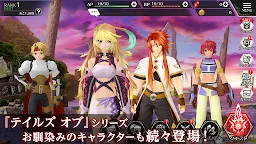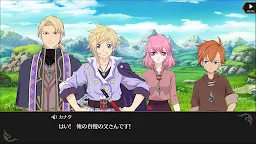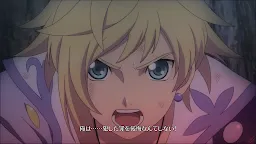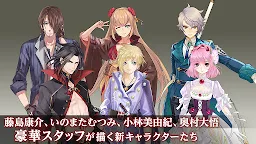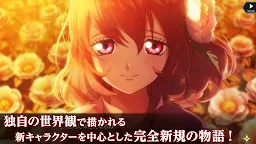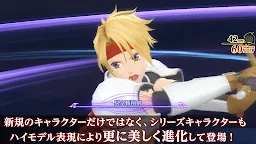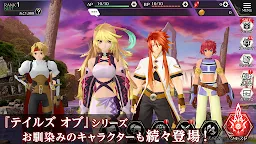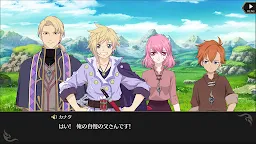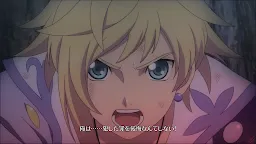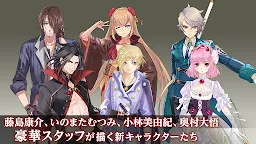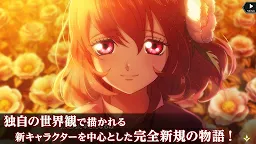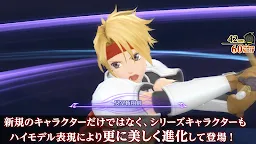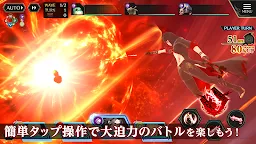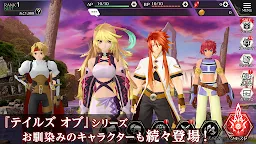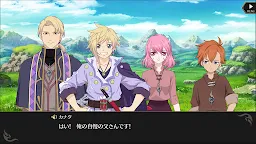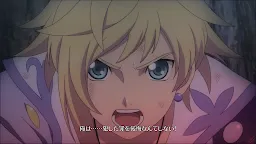 Tales of Crestoria | Japanese
Tales of Crestoria
Developer: BANDAI NAMCO Entertainment Inc.
☞ Other Version(s): English
TALES OF CRESTORIA
is an RPG designed for mobile, presented to new players and series fans. The game is set in a fully-realized original world. The protagonist, Kanata, is a boy who bears the stain of a crime for which he can never atone. He and his fellow transgressors set off on a quest to defy the rules of their world.
Enjoy exploring the world together with fellow transgressors and experience their struggles, growth, and bond. All of this serves to tell the unforgettable story of Kanata and his close-knit band of criminals. Experience their adventure in the palm of your hand.
"Live, even though it is a sin"
We should be able to play this game in a day or 2.
Some ppl can already DL this game from the playstore!
I knew this game would come out in 2020!
Loading...