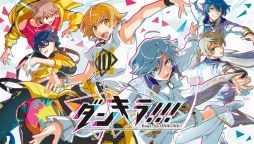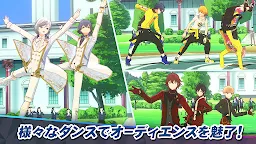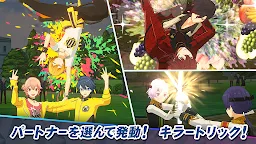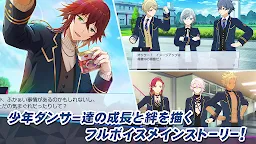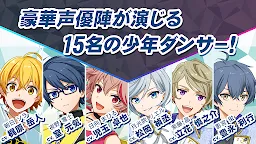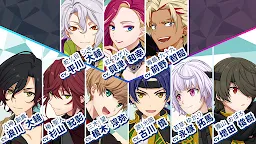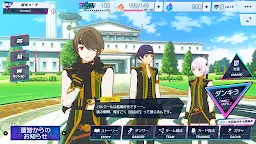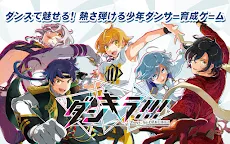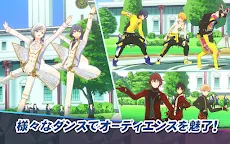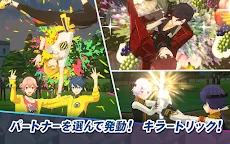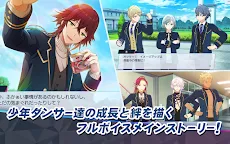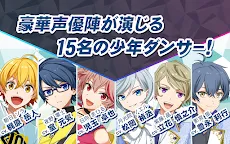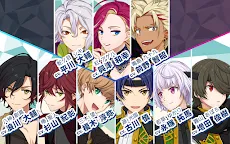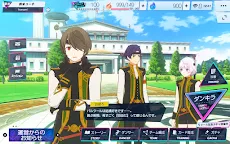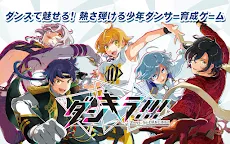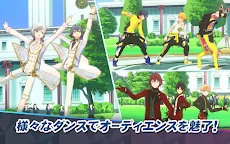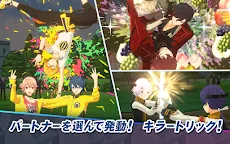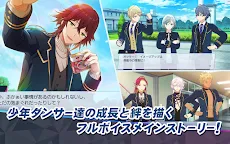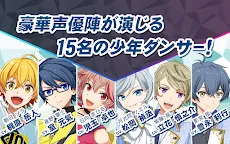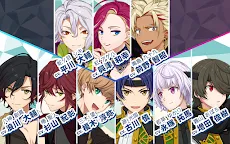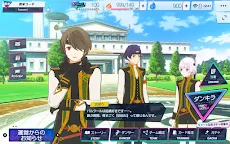 Dance Killer Trick!!! - Boys, be DANCING! -
Developer: KONAMI
More from the same developer More

Yu-Gi-Oh! MASTER DUEL

eFootball™ 2023

Yu-Gi-Oh! Duel Links | Global

PES CARD COLLECTION
[The game server shut down on 5 Aug 2020. All online services are unavailable. The offline version is provided for players to continue the game.]

Dance Killer Trick!!! - Boys, be DANCING! - is an otome breeding game for mobile. It is the time when dancing becomes popular and everyone can dance. By dancing and using killer moves, the dancing Competition "Dankira" is now a great fever in the whole world! It is a competition where the one who attracts more audiences wins.
Story:
"The story of the wolf" is a stage for boys who want to dedicate their youth to Dankira. The stage is a learning place for young people who aim to become a Dankira master. There are "Gold students" who are selected from thousands of student dancers. Sometimes they compete and sometimes they work together to improve our Dankira skills. You are the coach who aim to bring them into full-time dancers.
Game:
■ Dankira (Dance Battle)
Choose 3 of the 15 unique dancers to form a team and win the game. If you are not good at games, you can proceed with the autoplay function
Story:
■ Adolescent tale "main story" which tells about the struggle with fellows aiming for the top of Dankira
■ "Card Story" where you can see dancers' school life, private life, and exchanges among dancers
■ "Soul link story" which can be seen by raising the degree of connection of souls of your favorite dancer pair
■ "Event Story" that can be enjoyed by advancing events for a limited time
Loading...