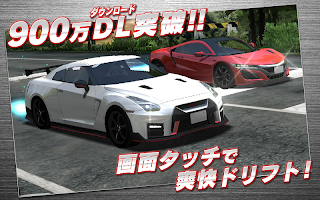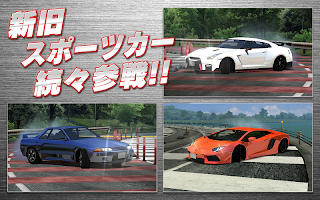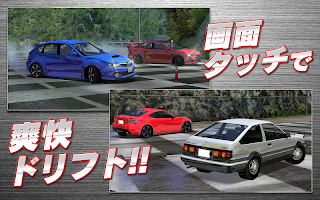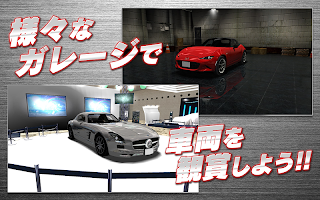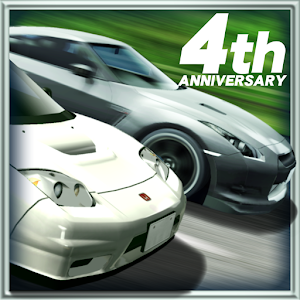 Drift Spirits
ドリフトスピリッツ
Developer: BANDAI NAMCO Games Inc.
Drift Spirits
is mobile racing car game where players could drive Japanese Cars and drift all they want. Players
have a wide range of customization freedom so as to build their dream car. Players can also compete with other
players online to win titles and rewards. Upgrade your beloved car and become the best driver now!
Loading...