REALITY
REALITY
Developer: WFLE, Inc.
REALITY is the first mobile app for watching VTuber's (Virtual YouTuber) live podcast freely. In the app, you can comment freely to interact with your favourite VTuber and support them by giving 3D presents.

1160560
Just started
Idk I will be streaming or not, I'm quiet shy

let's be friends??
name is
CherryPink
985106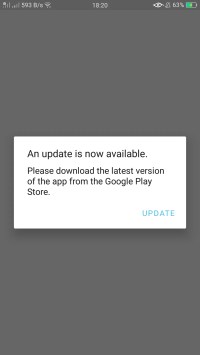 Got a strange problem. when search from google, the latest version of this app is 4.17.0 but when it download from qooapp app it become 4.8.0, It asked to get update. I cant download this app from playstore cause my phone have an old os. is there any solution?
Loading...