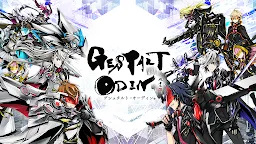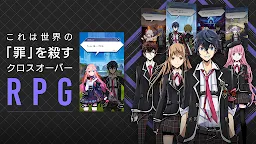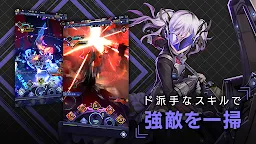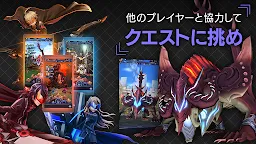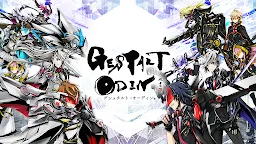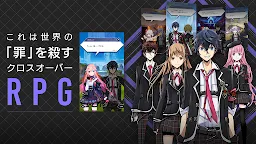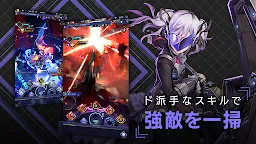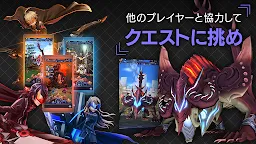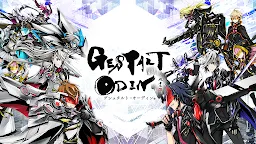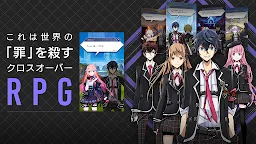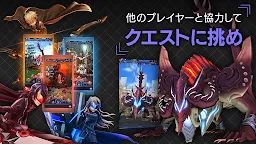 Gestalt Odin
ゲシュタルト・オーディン
Developer: Aiming Inc.
[This game is no longer in operation.]
Gestalt Odin
is a mobile RPG game where players need to switch jobs and weapons strategically to beat enemies with friends together in a world of Scandinavian Mythology.
Story:
Asgardians would eventually be wiped out while the end of world would come according to the tale of Ragnarok. To avoid it, the Asgardians visited Tokyo to summon people and ascend them into gods that did not make an appearence in the original story. The adventure of defeating the Seven Deadly Sins and the new beginning of the world starts now.
Loading...