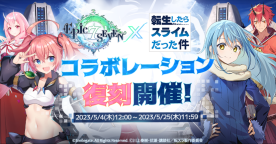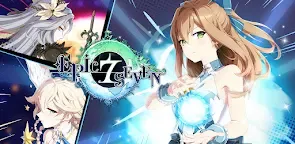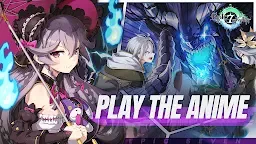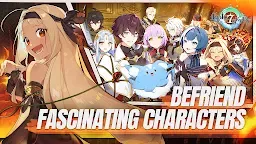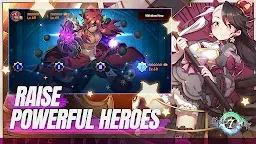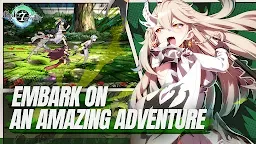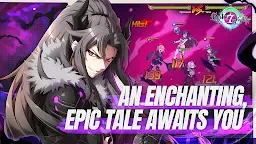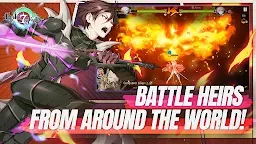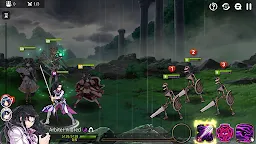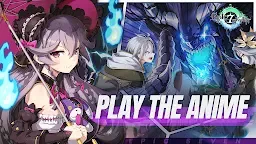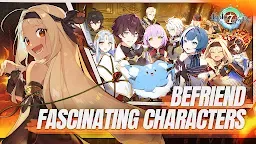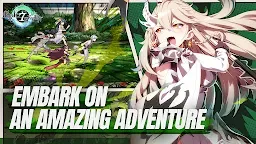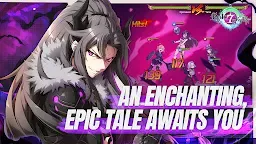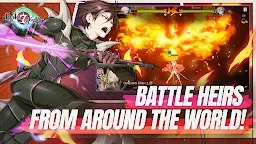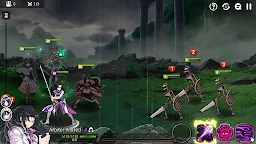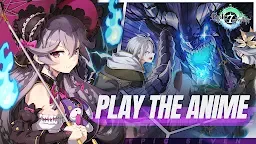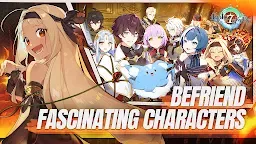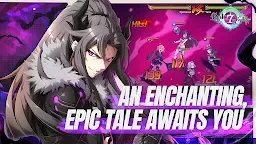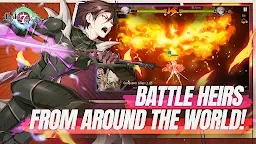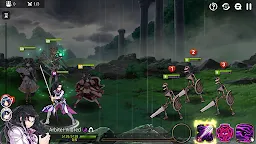 Epic Seven | Global
Epic Seven
Developer: Smilegate Holdings, Inc
Epic Seven
is a turned based fantasy RPG mobile game brought to you by game developer Smilegate Megaport.
The global version supports multiple languages (
Korean
/
English
/
Japanese
/
Traditional Chinese
/
Spanish
/
French
/
German
/
Portuguese
).
In Epic Seven you'll have the pleasure of controlling a variety of characters as you make your adventure. With a story mode and a vast land for you to explore, Epic Seven also brings you many anime cut-scenes which instantly brings your characters to life
Only systems with Android 6.0 or above can play Epic Seven. Models such as Galaxy S4 or before are unable to play.
Click here to the official website of Epic Seven:
link
Click here to the official twitter of Epic Seven:
link
Click here to the official facebook of Epic Seven:
link
2647403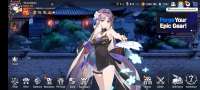 Started from Day 1.
been thinking on selling my account in order to buy a switch console . waiting for offers.
if your asking for my hero gear. Yes they are decent
php currency only
1565260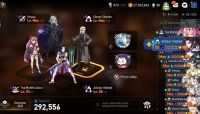 so here's how it work ... tomoca will push everyone with her s2 and dmage with s3 that will push our uncle charles but if it kill the enemy it will also push our lord of destruction straze, then Uncle Charles use s3 to push everyone and buff atk them, after that straze come with buff atk to hurt evry tank and healer ... then you hear the approaching ruin
so how's that plan sound( ˙灬˙ )
Loading...