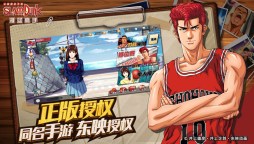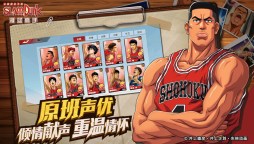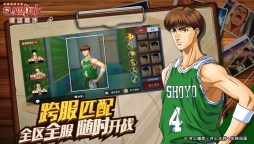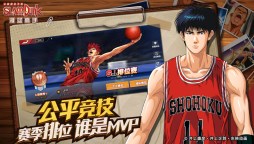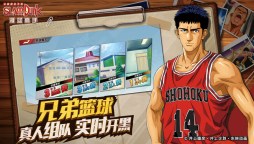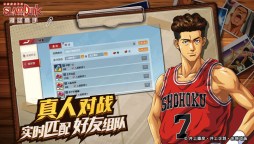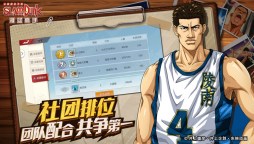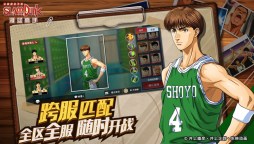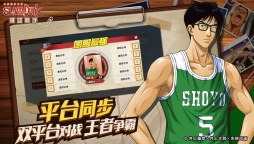 Slam Dunk | Simplified Chinese
Slam Dunk
Developer: DeNA China.
☞ Other Version(s): Traditional Chinese | Korean
Slam Dunk
is a sports action mobile game brought to you by DeNA and Toei Animation studios. Based off the original manga/anime series Slam Dunk. You will have the pleasure handling your team from the main series and play for glory as you fight through your rivals! Best of all you have the chance to experience different competitive game modes outside of the story!
328023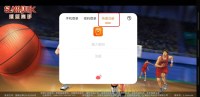 วิธีสมัคร ID เกมของ DeNa
ง่ายๆ จ้าเพียงแค่เลือกตัวเลือกที่สาม แล้วกดใส่ไอดีพาสสมัครได้เลยขั้นตอนรายละเอียดตามภาพเลยจ้า
แต่ข้อเสียวิธีนี้คล้ายๆการเข้าเล่นแบบชั่วคราวไม่ได้ผูกไอดีเพราะมันต้องมีเบอร์ยุ่งยากจ่ะ
ไว้จะลองหาวิธีมาให้ดู ทำอันนี้แล้วภายในเครื่องเราจะล๊อกอินเกมของ DeNa หรือ 九游 ได้เลยจ้า
Loading...