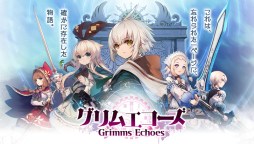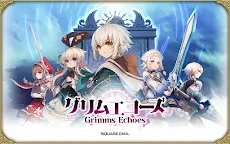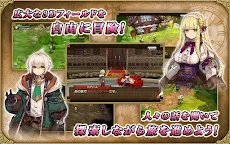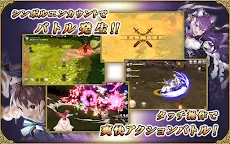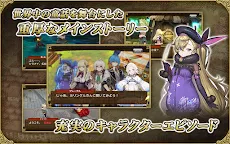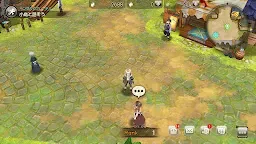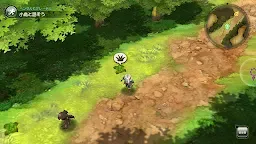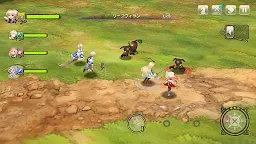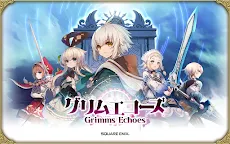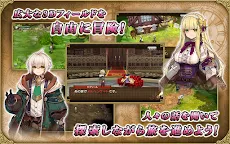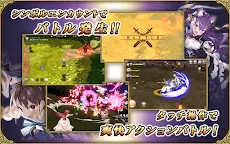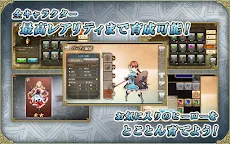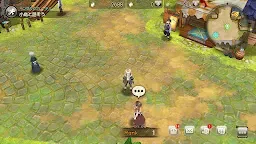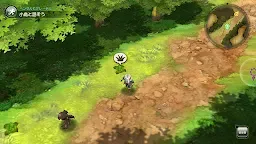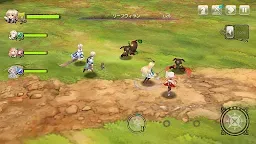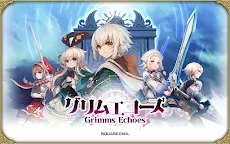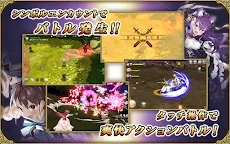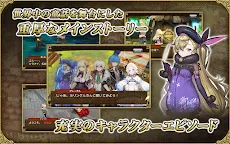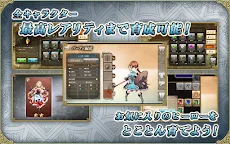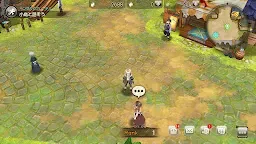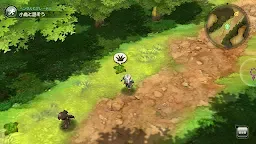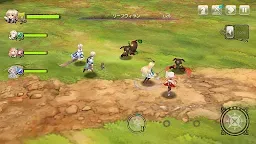 Grimms Echoes | Japanese
Grimms Echoes
Developer: SQUARE ENIX Co.,Ltd.
[The game server has been shut down on 31 AUG 2021. ]

Grimms Echoes
is the new JRPG mobile game brought to you by the renowned SQUARE ENIX. The game's universe is based on the previous game iteration
Grimm's Note
where a new story will take place while retaining the same core gameplay. Delve into Grimms Echoes and expect a fantasy adventure that extends the epic lore and story from its predecessors!
144510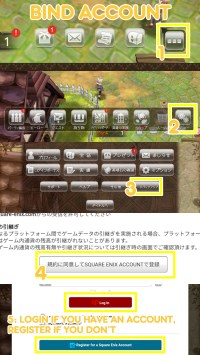 *Account Binding Guide**
Loading...