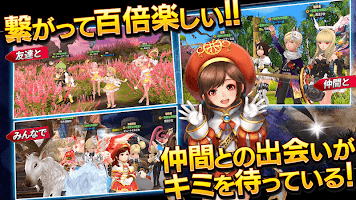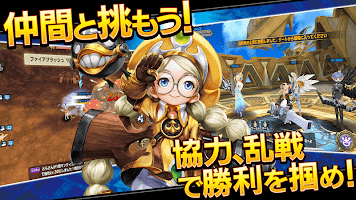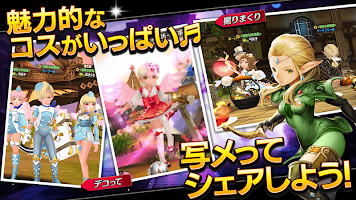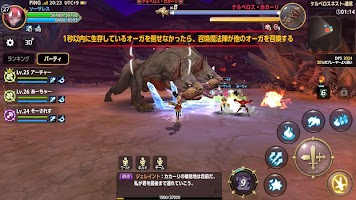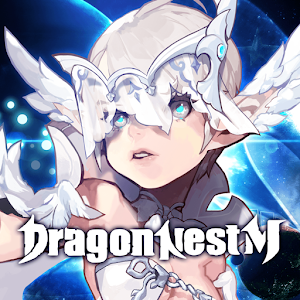 Dragon Nest M | Japanese
ドラゴンネストM 【1周年!!】【オンライン協力コンボアクションRPG】
Developer: EYEDENTITY GAMES JAPAN INC.
☞ Other Version(s): Korean | SEA
Dragon's Nest M is a 3D Japanese action adventure MMORPG mobile game brought to you by DianDian Interactive.
With smooth 3D environments, you'll be able to enjoy many adventures with your companions as you take down gargantuan bosses and venture into many fantasy regions. Start your journey now!
Loading...