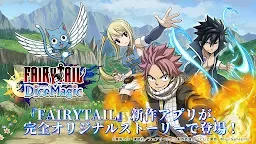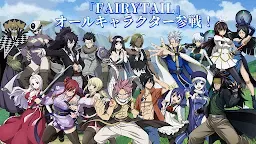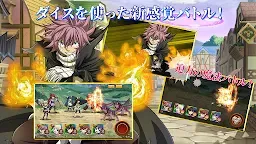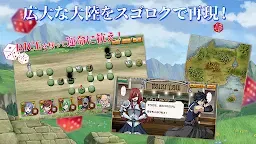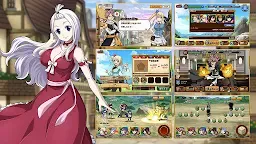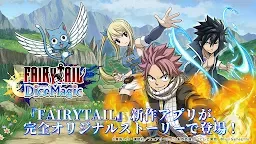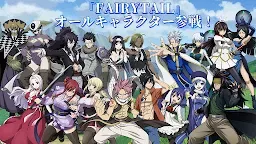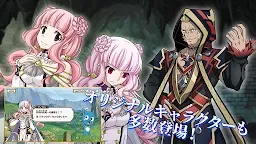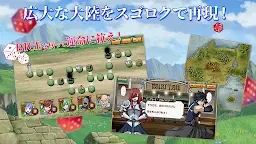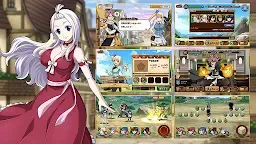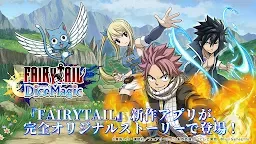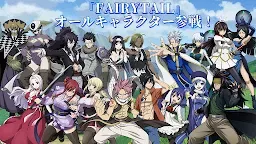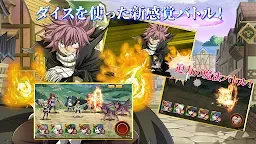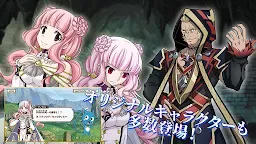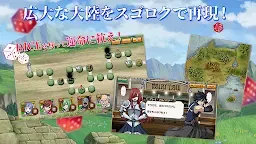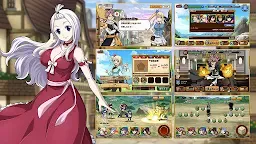 FAIRY TAIL Dice Magic
フェアリーテイル ダイスマジック-本格アクションRPG
Developer: Fuji Games, Inc.
[This game is no longer in operation.]
FAIRY TAIL DiceMagic is set to be terminated on December 24th 2019 (JPT).

Fairy Tail Dice Magic is a fantasy action RPG game based off the original manga/anime series Fairy Tail. Embrace the series classic lineup of characters start your adventure!
Loading...