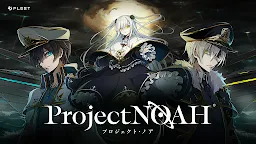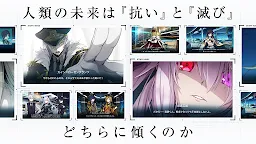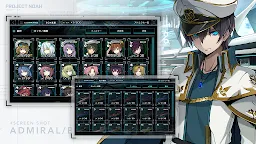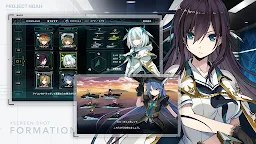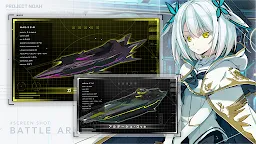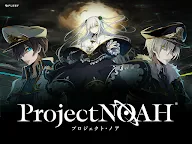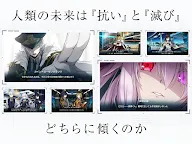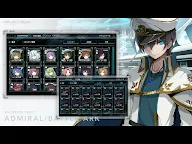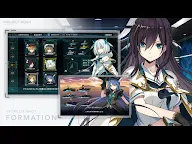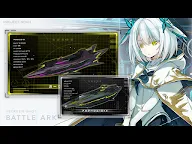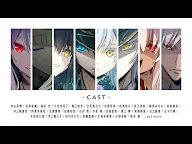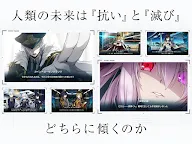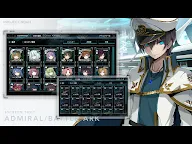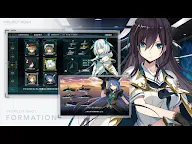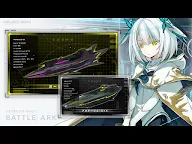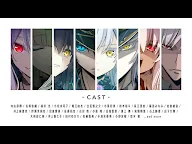 Project NOAH
Developer: FLEET
[This game is no longer in operation.]
[The game server will shut down on 31 Aug 2020.]

Project Noah
is a naval-strategy mobile game designed by game developer FLEET.
The game is set in a universe where humanity has been split into three factions and are in a constant war for the a special technology AI system known as the "Emersala" in order to create the Second Cradle for world domination.
In Project Noah, you will lead the protagonist Yuki in gambling the fate of humanity as you lead your naval fleet into the battle!
140992
this is a good year

https://youtu.be/ZCSLz_y-sbw
Loading...