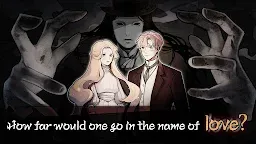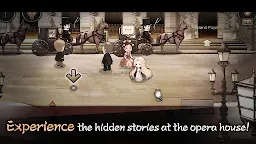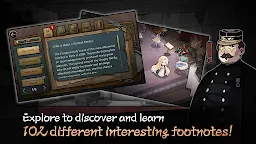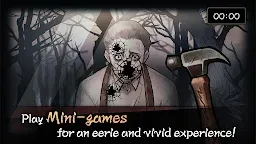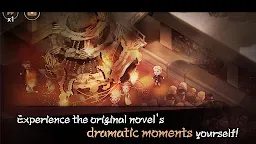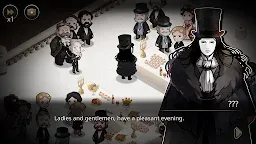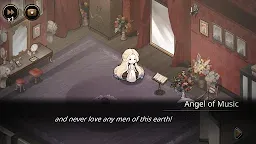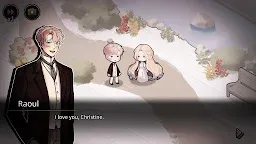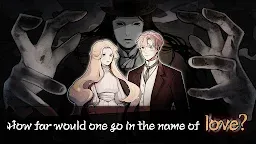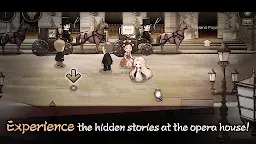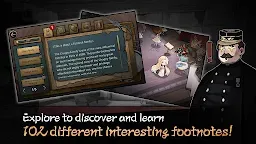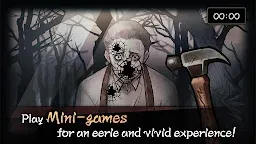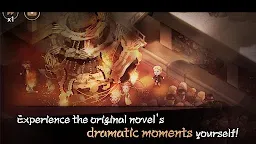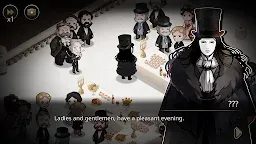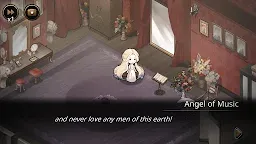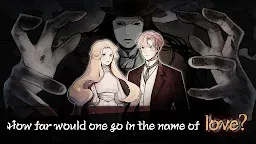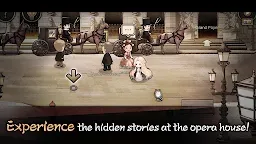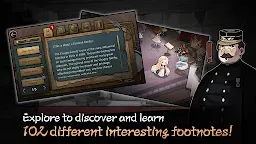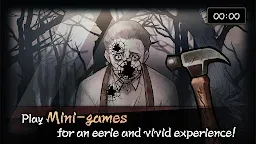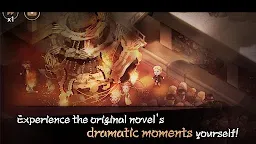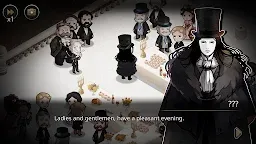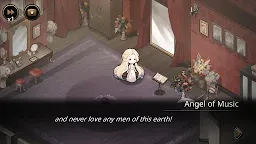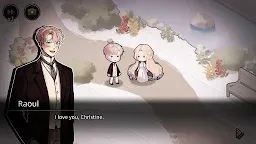 MazM: The Phantom of the Opera
Developer: MazM
The updated version support english/japanese/chinese/korean !
∙ MazM is a project that reinterprets well-known stories into games.
∙ The essence of the original story can be found everywhere in the game.
∙ Immerse yourself in the emotional rollercoaster that goes beyond the original tale.
◆MazM's third work, The Phantom of the Opera!!!◆
The follow-up to the Google Indie Game Festival Top 3 winner, 'MazM: Jekyll and Hyde'!
A brand new story different from the musical and movie!
Experience it now as a game!
Enjoy the beautiful 19th century French artwork and captivating music.
Play and experience cinematic, movie-caliber storytelling.
576703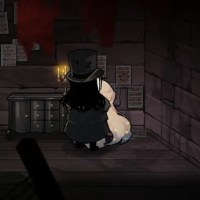 Whoa Erik, erik! I know you "love" her but you're too close!!

Actually I kind of like them together :") even their relationship is so toxic… I like this couple
Loading...