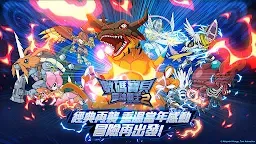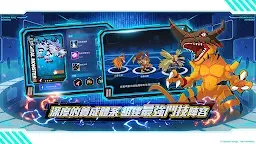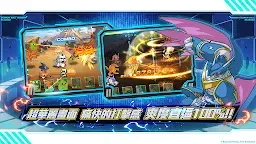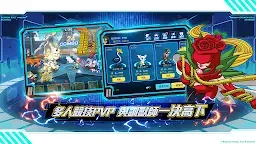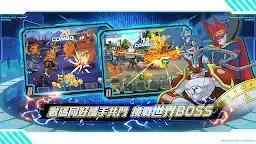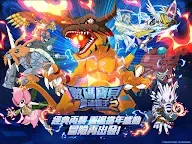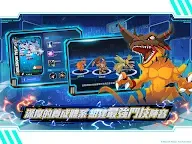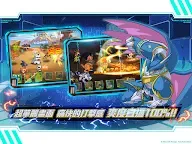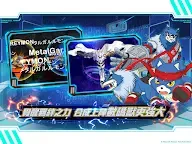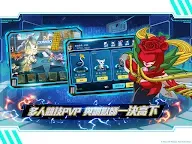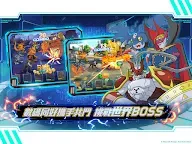 Digimon Soul Chaser Season2
數碼寶貝:靈魂獵手 Season2
Developer: Cayenne's Ark
Digimon Soul Hunter Season 2 is a mobile game that originates from the Digimon series. Players would be able to explore a world with authentic digimon setting and worldview.

Features:

■ Appearence of all digimons from the original series for players to form their dream teams with their favourite digimons.
■ Guild system for players to interact and adventure with one another.
■ Easy and fast-paced battle system combined with flashy skills.

93580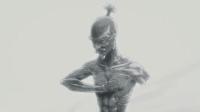 #Sacrifice Netero
Loading...