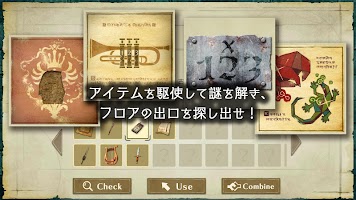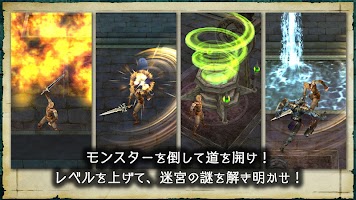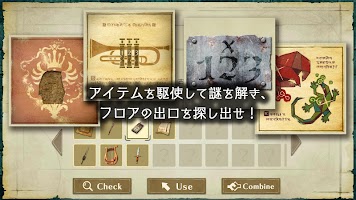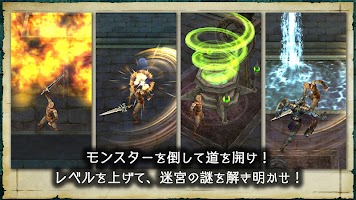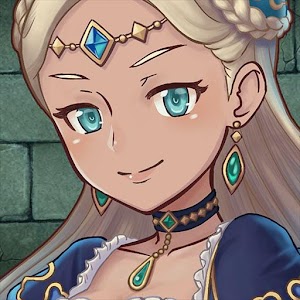 Underground Girl in the Dragon Labyrinth
脱出ゲーム アングラ少女とドラゴンの迷宮
Developer: Denyusha Co.,Ltd.
Underground Girl in the Labyrinth is an survival RPG mobile game.
After being kidnapped by the Ulrich Monster, your goal as leading female protagonist is to escape the labyrinths while utilizing range of tools at your disposal!
From 50 floors underground, you'll have the opportunity to team up with a companion to make your escape!

Loading...