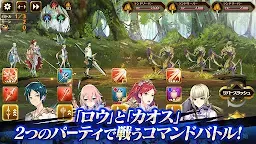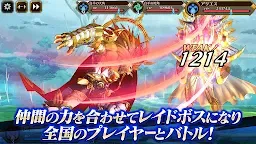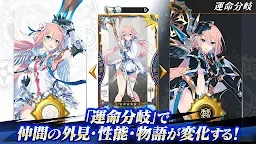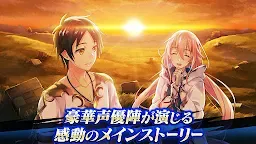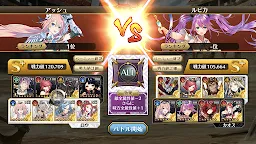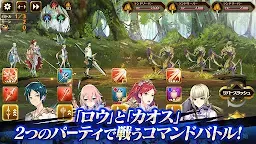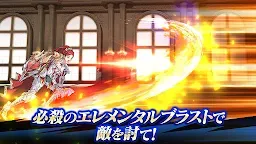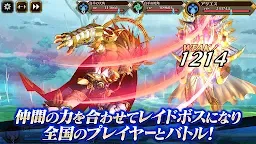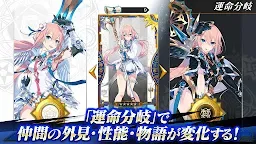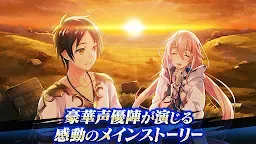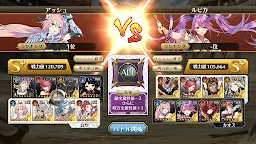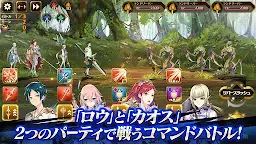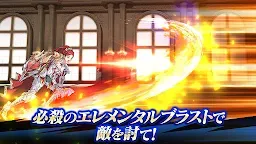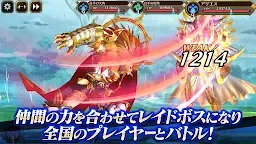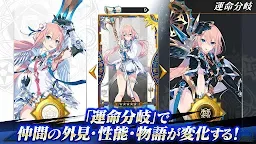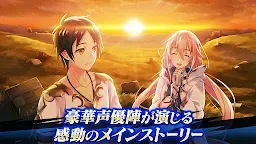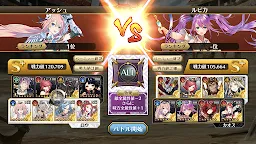 Idola Phantasy Star Saga | Japanese
イドラ ファンタシースターサーガ 本格RPG
Developer: SEGA CORPORATION
Idola Phantasy Star Saga
is a mobile RPG that is originated from the Phantasy Star Saga series.
While the series is celebrating its 30th anniversary, Idola Phantasy Star Saga will return to its original battle roots while implementing
classic battle animations! Idola Phantasy Star Saga is set within a distant planet where war and chaos are at hand. The
magical world is now threatened by something even greater, colossal monsters known as the IDOLA threatens to wipe out
humanity. Among them is the Dark Phallus that has been sealed for many generations since the time of Taikoo.
When will humanity put a stop to the resurrection of these godly entities? Jump into Idola Phantasy Star Saga and begin your conquest!
Click here to the official website of Idola Phantasy Star Sagax:
link
Click here to the official twitter of Idola Phantasy Star Saga:
link
Loading...