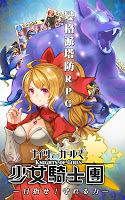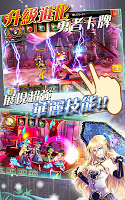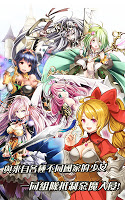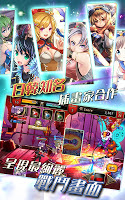 Knights of Girls | Traditional Chinese
少女騎士團
Developer: 摩伊移動娛樂科技有限公司
[This game is no longer in operation.]
Knights of Girls
is a mobile RPG game that is about summoning cute warriors.

Features:

■ Exciting battle system that allows players to control your warriors and use their skills in a new way.
■ High quality and beautiful collectable characters. Collect them and adventure with them.
■ A Novel-like story that tells a story about how a summoner saves the world from demons.
Loading...