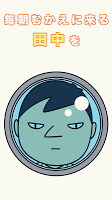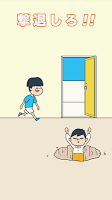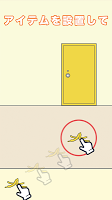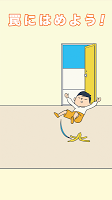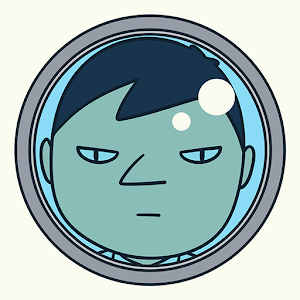 Tanaka comes to pick you up
毎朝、田中が迎えに来る - 脱出ゲーム
Developer: torino Inc.
◆Repel Tanaka, who comes to pick you up in the morning!◆
For some reason, Tanaka comes every morning to pick you up.
Make full use of items and traps that are set up in the room to repel Tanaka
This is an escape room game that you solve series of puzzles and riddles requiring only some simple tapping.


■How to play
1. Get items by tapping where you think there is an item
2. Use items where you think you can set up the item
3. When traps are set, open the door to bring Tanaka in
4. If Tanaka is caught in the trap, your escape is successful
5. You can deceive Tanaka by hiding yourself. Choose the best moment to open the door so Tanaka comes in the perfect timing.

Loading...