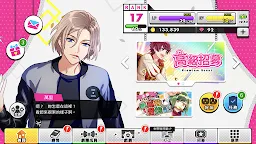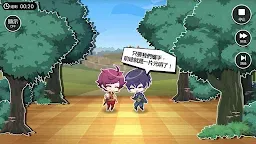 A3! | Traditional Chinese
A3!
Developer: Yongchao Chen
[This game is no longer in operation.]
☞ Other Version(s): Japanese | English
[The game server will shut down on 4 Mar 2021.]

A3! is a "ikemen breeding" mobile game in which players assume the role of a director of a theater company called "Mankai Company", and save it from being shut down.
Feature
■ Breed handsome and young theater actors, ranging from high school students to mature 30 year-old men, from cute and shy to passionate and proud!
■ Full voice scenarios featuring famous voice actors!
■ Play easy minigames and earn coins!
"Director! Now, please let us bloom!"
815251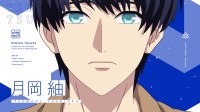 "A3!" anime reveals a new trailer and character design for Season Winter! The season will start on Nov 23!
https://news.qoo-app.com/en/post/61868

754485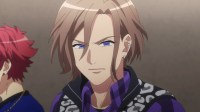 Check out the official trailer for "A3! Season Autumn & Winter" anime, which airs today on 12th October!
https://news.qoo-app.com/en/post/60232

Loading...