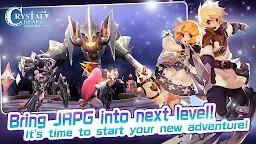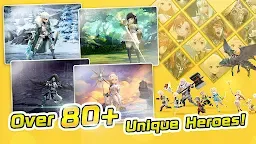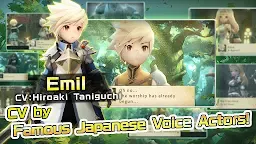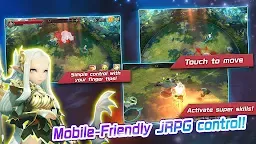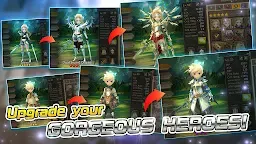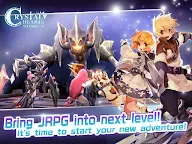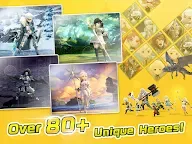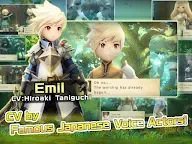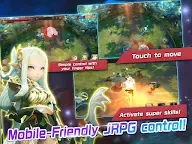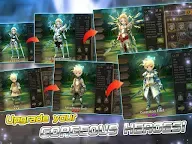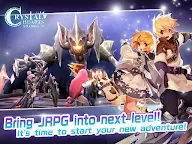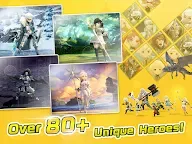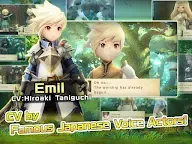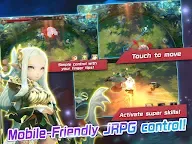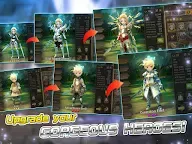 Crystal Hearts | Japanese/English
Crystal Hearts
Developer: NSSTUDIO INC.
[This game is no longer in operation.]
☞ Other Version(s): Traditional Chinese | Korean
Crystal Hearts is currently only available in Japanese. Crystal Hearts is an adventure RPG mobile game where there are up to 400 characters for you to choose from. With a plethora of personalities, you can also set up a party of 4 members to play together!
Second Season Updates
- Conclusion from Heroes Awaken Abyssal Monarch
- Awaken the most top-notch heroes and pair them up together
Challenge bosses across the world
- Warriors are in need to counteract the demons invading our world.
Utilize 5-star runes to create the strongest hero imaginable!High-octane and novel gameplay
- Obtain a variety of mythic summons to fight at your side!
Exclusive Character Designs
- Characters are foiled in the design of the. Collect a these 400 characters to identify their strengths and weaknesses whether it be their offensive capabilities such and speed and damage. Experiment as much as you like to discover your playstyle!
Loading...