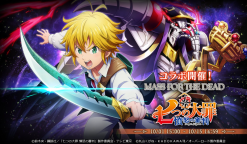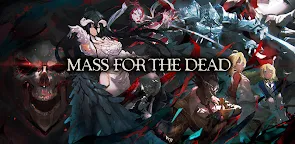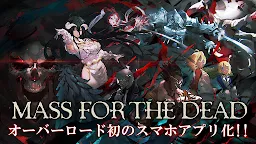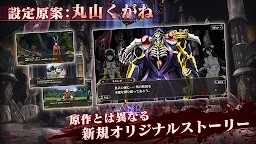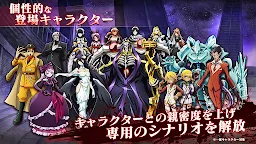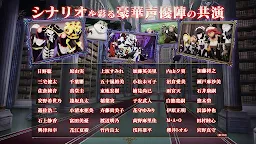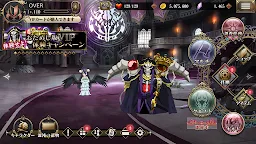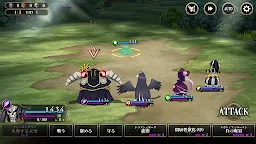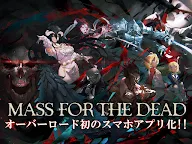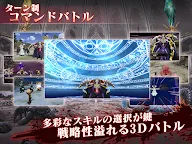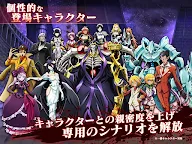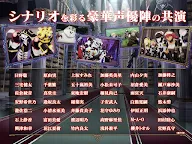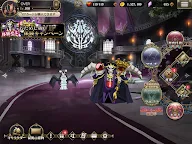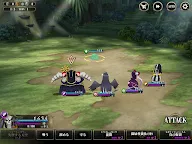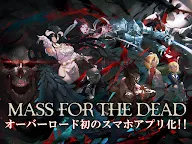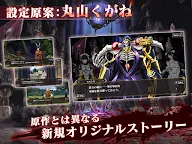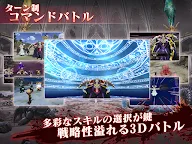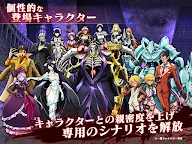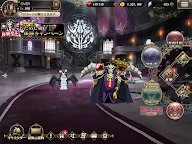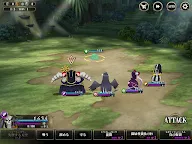 OVERLORD: MASS FOR THE DEAD | Japanese
OVERLORD: MASS FOR THE DEAD
Developer: Trys, Inc.
☞ Other Version(s): Traditional Chinese
MASS FOR THE DEAD is based on popular TV anime and light novel series OVERLORD. This is the first mobile game adaption of the series. Get ready to partner up with the great Aniz and conquer the world of OVERLORD in this dark fantasy RPG!

Written by Kugane Maruyama (丸山くがね) and illustrated by so-bin, OVERLORD revolves around Momonga, a hardcore fan of online game YGGDRASIL. When the game server is about to be terminated, he stays there until the very last second - but something is wrong. Players are unable to log out. The NPC start acting like living people. Momonga, who presents himself as Ainz Ooal Gowns – a skeleton and a mage, has no other option but to help his guild survive YGGDRASIL.
Those who had in this "invalid APK" error may want to follow this
GUIDE
provided by QooApp user @CatrinaGreene!
Click here to the official website of MASS FOR THE DEAD:
link
Click here to the official twitter of MASS FOR THE DEAD:
link
1034115
* Respect others' opinion and be respectful!!! *
Loading...