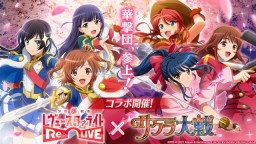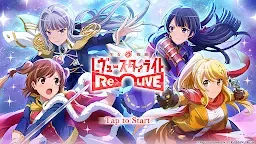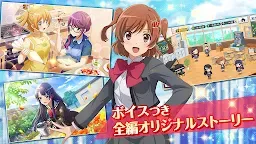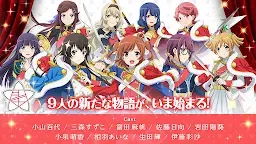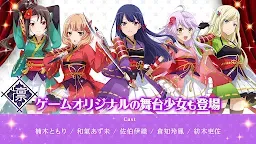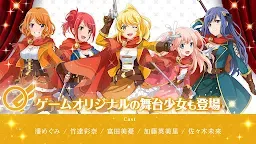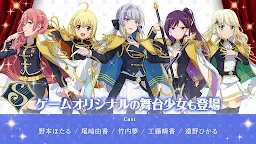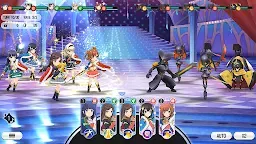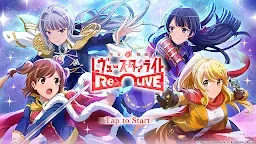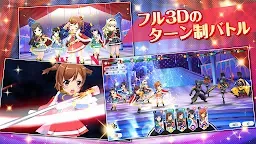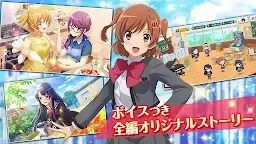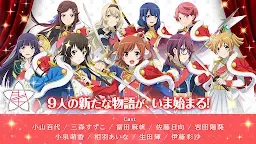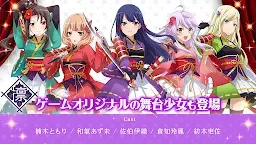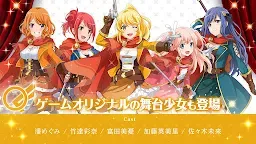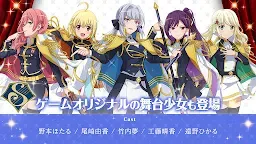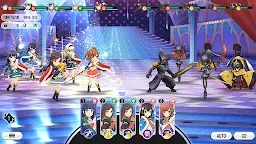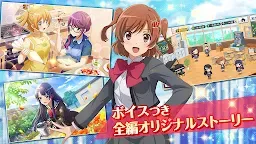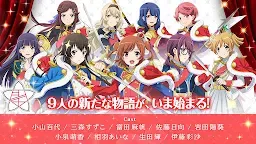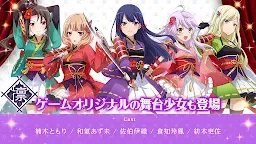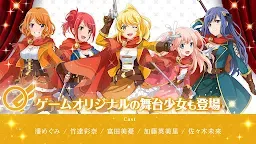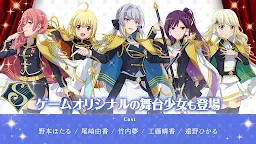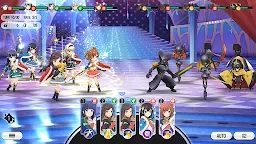 Revue Starlight Re LIVE | Japanese
Revue Starlight Re LIVE
Developer: Ateam Inc.
☞ Other Version(s): Global
Revue Starlight Re LIVE / Shojo Kageki Revue Starlight
is a Japanese multimedia franchise created in 2017 by Bushiroad and Nelke Planning. The mobile game spin-off, Shojo Kageki Revue Starlight -Re LIVE-, is however made by Ateam.
Original Story
Your 9 favorite actresses from Seisho Music Academy, such as Karen and Hikari, are of course present in this new story, but there are actually 15 more girls that have never appeared in the anime.
Splendid Graphics
Live 2D story and 3D turn-based battle!
Stunning Performance
The girls will perform more than 10 songs on the Revue Starlight stage including the anime opening "Hoshi no Dialogue" and the game's theme song "Discovery!". More songs are coming soon!
1530631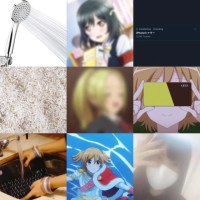 Have you heard about #iPhoneシャワー incident?
The trends was almost a year ago but somehow it made it's way back to trending recently.

keyword: iPhone Shower, Koizumi Moeka, Sato Hinata
792361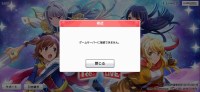 What happen? It always say can't connect. Is there any maintenance?
Loading...