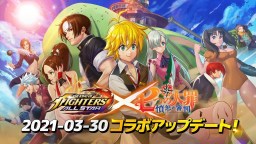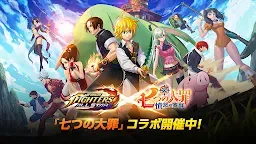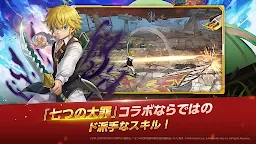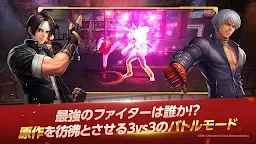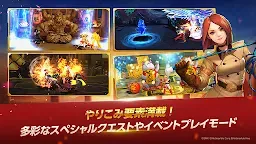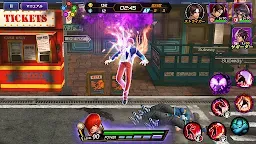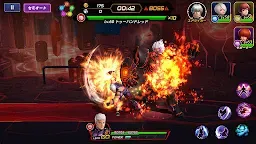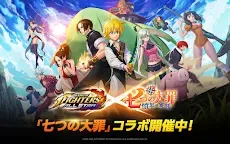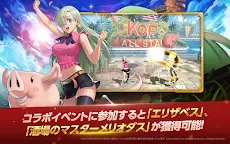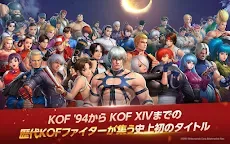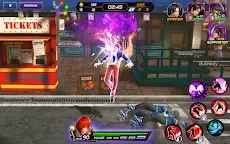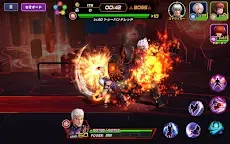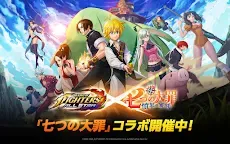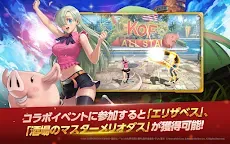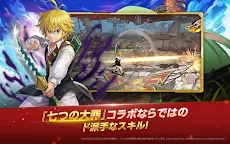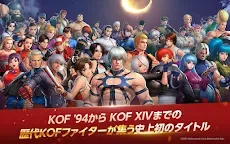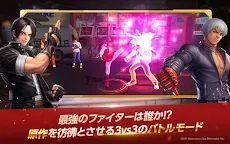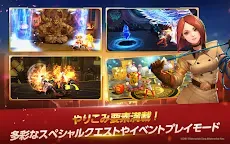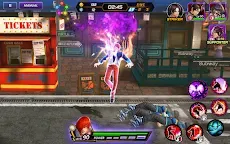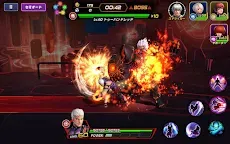 The King of Fighters ALLSTAR | Japanese
The King of Fighters ALLSTAR
Developer: Netmarble
☞ Other Version(s): Global | Korean
The King of Fighters ALLSTAR
is a fast-paced side-scrolling action title where players can create teams of threes from all the iconic KOF fighters like Kyo Kusanagi and Mai Shiranui.
The game features PvE, PvP and Boss Raids where players can join forces with other players in real-time!
742771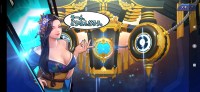 never see her again...
380302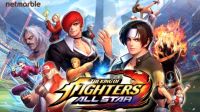 The King of Fighters ALL STAR Is not your usual KOF.

ALL STAR is a game you either love it or hate it. Let just say, it's not sticking to the original but it's not bad at the same time.

Loading...