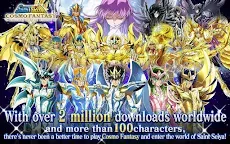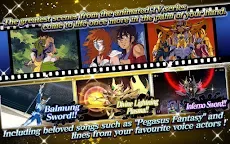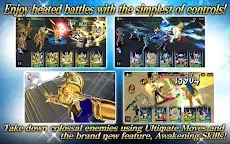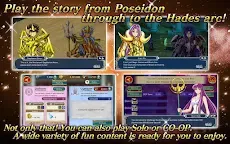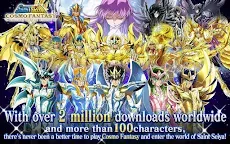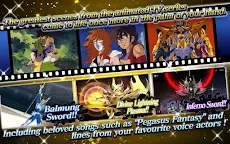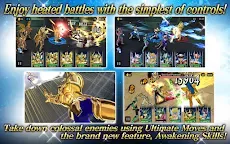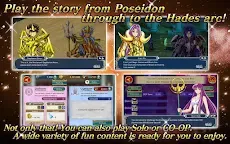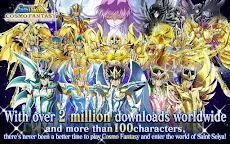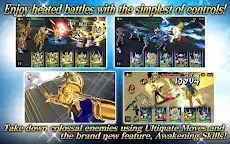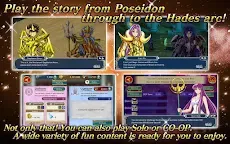 SAINT SEIYA COSMO FANTASY | Global
SAINT SEIYA COSMO FANTASY
Developer: BANDAI NAMCO Entertainment Inc.
☞ Other Version(s): Korean | Traditional Chinese
■Introduction
See your favorite characters from the series, such as The Dark Lord, Hades, Odin Seiya, and all 12 God Cloths! You can also encounter warriors from the all-new series "The God Libra and the 12 Weapons"! Enjoy epic battles with the over 100 characters available!
Loading...