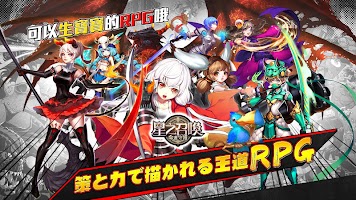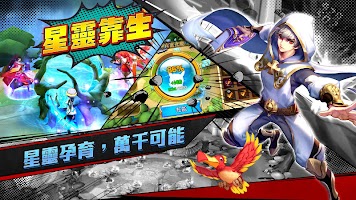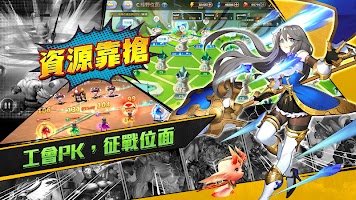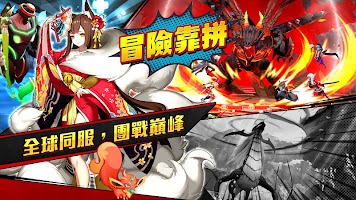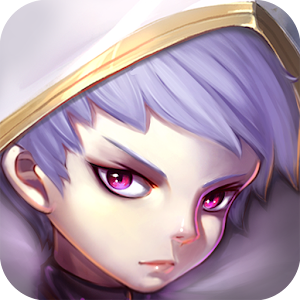 Star Summoners-Clash of Spirits!
星之召喚:命運守護
Developer: LONGMING HK HOLDINGS LIMITED
[This game is no longer in operation.]
Star summoners ,a brand new Strategy action RPG!Collect and form your heroes ,battle for victory & glory!
With abundant resources,this very game needs strategy and brain more than force and operation skills.
Free to challenge and acquire!
Star Summoners official community :
https://www.facebook.com/StarSummoners
https://twitter.com/StarSummoners
Game features :
1.Spirit System
400+ Spirits to be summoned and collected. Train them to a powerful squad , to defeat opponents !
2. Strategy matters
Spirits collection,spirits evolution,squard arrangement ,attack and defense,etc,all in need of strategy and tactics! No Strategy ,No Victory!
3.Baby in Game
Adopt a baby ,custom and fertilize it . Congratulations, you've got a great company to success !
4.Tons of Content
Vicious monsters,heroic quests,difficult dungeons,endless levels!Much challenge to to conquer,much fun to enjoy !
5.Worldwide Arena
Crush global enermies via PVP ,GVG ,and claim your reward!
Contact us:
Email: support@kimiplay.com
Loading...