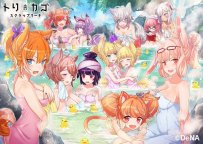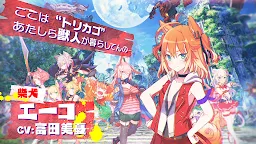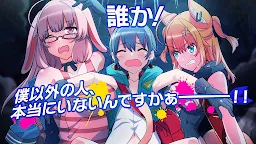 TORIKAGO
トリカゴ スクラップマーチ 【ケモノ娘×廃墟探索RPG】
Developer: DeNA Co., Ltd.
[This game is no longer in operation.]
Torikago is a fantasy RPG mobile game brought to you by DeNa Corporation. In Torikago, you'll be in charge of leading a group of feisty cat girl warriors as you explore the ruins of Tokyo in hopes of bringing peace and prosperity to the world!
384237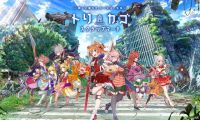 Animals are great. We love animals.

Loading...