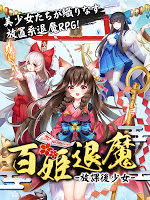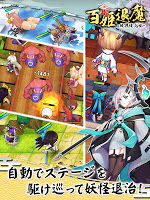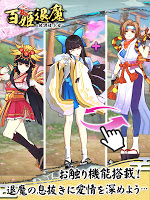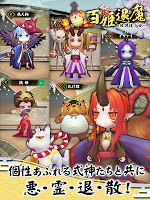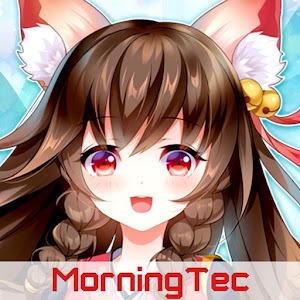 Hyakki Taima
百姫退魔-放課後少女-
Developer: MorningTec Japan Inc.
Hyakki Taima is an automated RPG mobile game. You'll take control as a female lead where the events of the story take place during afterschool hours. You'll encounter some terrestrial gods and spirits whom you'll need to defeat in order liberate the world!


The gameplay features automatic battles where the aim is to match different god tiles as you match forward in certain levels!

Loading...