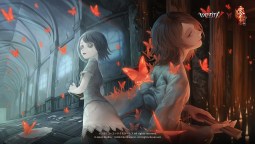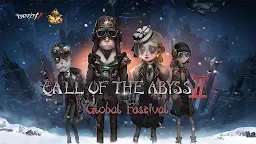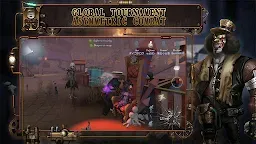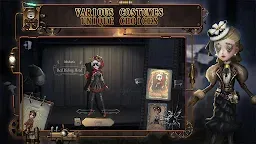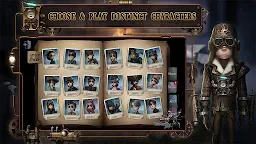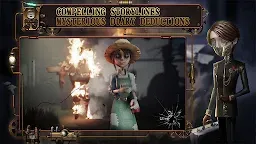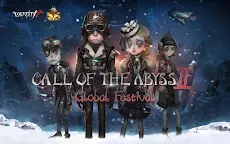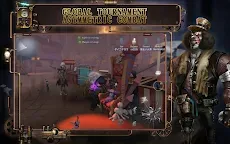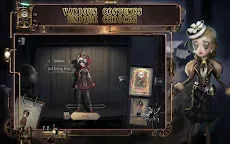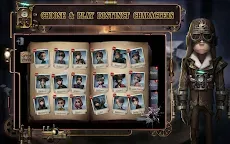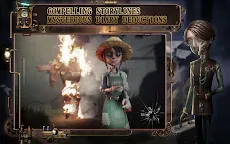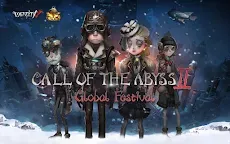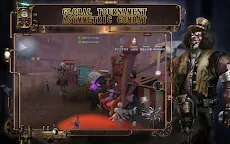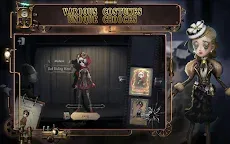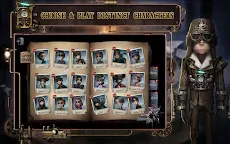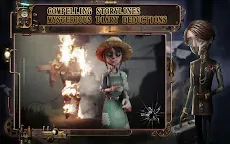 Identity V | Global
Identity V
Developer: NetEase Games

Identity V | Traditional Chinese
☞ Other Version(s): Simplified Chinese | Korean | Traditional Chinese
Identity V is an asymmetrical multiplayer survival horror game developed by NetEase Games.

Join the Thrilling Party! Welcome to Identity V, the first asymmetrical horror mobile game developed by NetEase. With a gothic art style, mysterious storylines, and exciting 1vs4 gameplay, Identity V will bring you a breathtaking experience.
Key Features:
Intensive 1vs4 Asymmetrical Combats:
• Four Survivors: run from the ruthless hunter, cooperate with teammates, decode cipher machines, open the gate and escape;
• One Hunter: familiar yourself with all of your killing powers. Be ready to catch and torture your preys.
Gothic Visual Style:
• Travel back to the Victorian era and have a taste of its unique style.
Compelling Background Settings:
• You will first enter the game as a detective, who receives a mysterious letter inviting him to investigate an abandoned manor and search for a missing girl. And as you get closer and closer to the truth, you find something horrifying...
Randomized Map Adjustments:
• Within every new game, map would be altered accordingly. You will never know what's to expect.
2600601
hi there, my name is rin / dan and im here to make some friends who have the same interests as me. games i play are bandori ( both en and jp ), pjsk, enstars, identity v, roblox, genshin ( sometimes ) and honkai star rail ! im a huge wxs stan and ship polyshow / emurui mainly (,,>﹏<,,) the post might get too long but if you're interested, feel free to reply with your discord tag / twt / insta ! looking forward to meeting you all, there's a lot more games / shows im into but we can talk ab it in dms !
2274315
looking for Evillious Lims, WD Lims or Niigo Lims
accepting jpsekai, ensekai, Genshin, idv and enstars (low consider, depends if it has FS2)
Loading...