Mystic Messenger | Traditional Chinese
Mystic Messenger
Developer: SNSplus, Inc.
[This game is no longer in operation.]
☞ Other Version(s): Korean
[The game server will be shut down on 30 APR 2021. ]

Mystic Messenger is an otome game with puzzle elements. You stumbled upon an app called "Mystic Messenger" and downloaded it. Once you opened it up the app is connected to a mystic group chat with attractive guys. You are asked to join their secret party planning association called and the story begins...
791652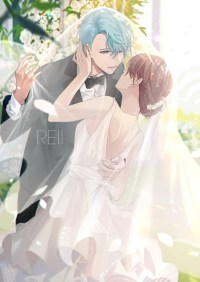 (Credits Are Down Below)
I have one reason why I decided to post this beautiful fanarts. It was because I had to uninstalled Mystic Messenger. The reason is that I was running out of STORAGE and I already finished the game. Though it hurts because I had this game for so long and it was my first otome game. But I will try to install Mystic Messenger again if I have enough Storage or buy more(I hope so). So sorry Saeran
.
And that this note is long
369667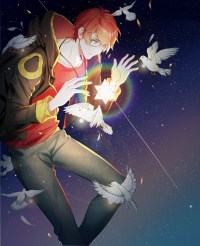 * Today's Husbando - 707 from Mystic Messenger*
Original Source/Artist: Pixiv @ きょうなつ

Will post husbando pic everyday with credits of artist! Follow for more tomorrow!
Loading...