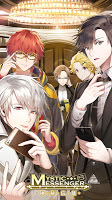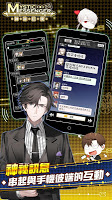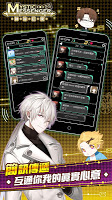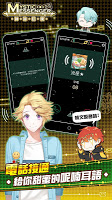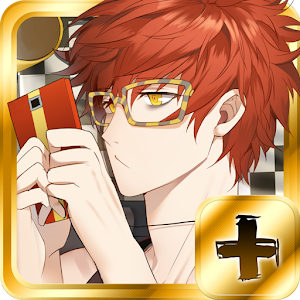 Mystic Messenger | Traditional Chinese
Mystic Messenger 神祕信使
Developer: SNSplus, Inc.
☞ Other Version(s): Korean
Mystic Messenger
is an otome game with puzzle elements. You stumbled upon an app called "Mystic Messenger" and downloaded it. Once you opened it up the app is connected to a mystic group chat with attractive guys. You are asked to join their secret party planning association called and the story begins...
Loading...