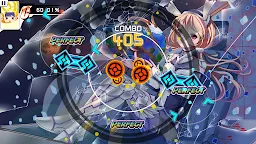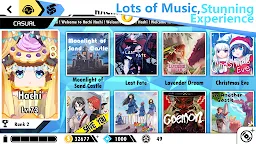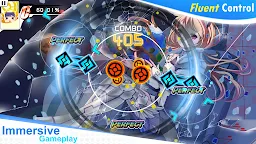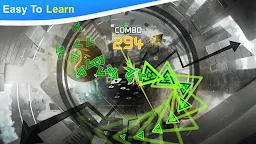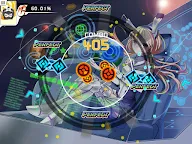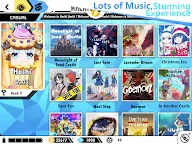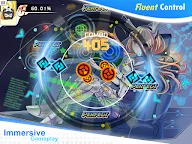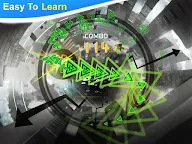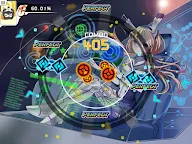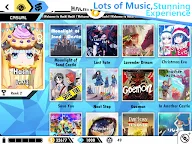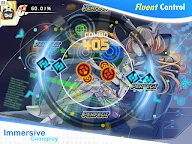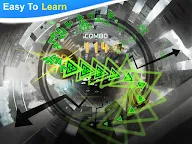 Hachi Hachi
Developer: Skytree Digital Limited
Re:Stage! Prism step

Funi

7RHYTHM

Tokimeki Idol
**Nominated with "The Best Audio" & "The Best Game Design" in Singapore Indie Prize Award
With over 20 remarkable musicians all together, creating music that carrying its listener's hearts, a PvP experiences that never happened before.
- The first real-time PvP (Player vs Player) rhythm game on mobiles and tablets
- Each pieces have a story of their own, waiting for players to unveil
- Various style of music, including J-pop, trance, R&B, Hardcore, Jazz, etc
- One week one tournament, examining skills between players
- Stunning artworks, feel the atmosphere within
2 Game modes
- In "Casual Mode", players choose their piece of music, our system will match the players who are choosing the same piece and same difficulties for them. Also, they can also skip the search and enjoy their own solo play.
- In "Arena Mode", there is a tournament every week. Players could enter the arena with their virtual coins in the game. Every match will face a random player in the rest of the world with a random piece of music and difficulties. The more matches won, the bigger rewards they got.

Loading...