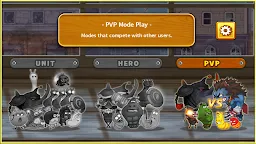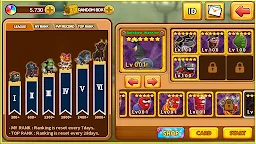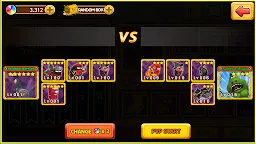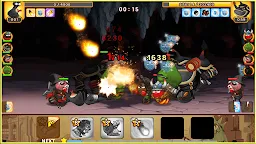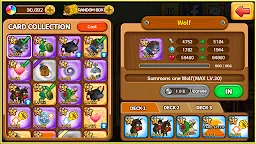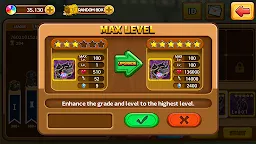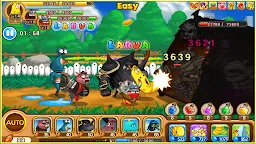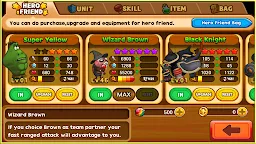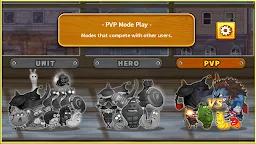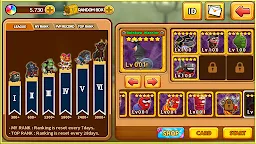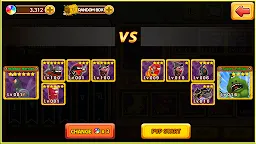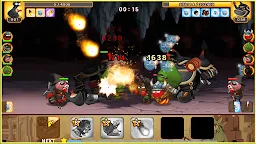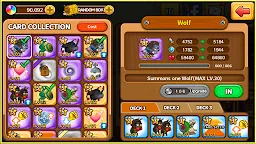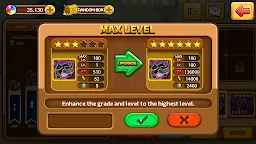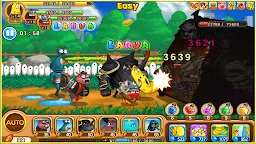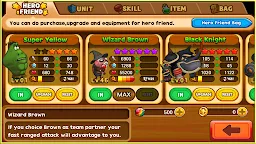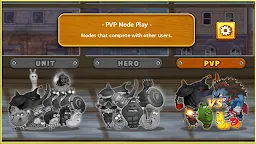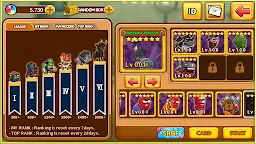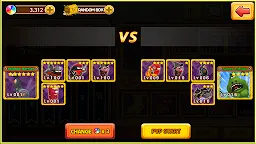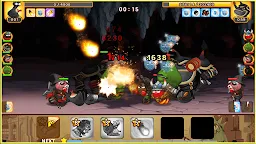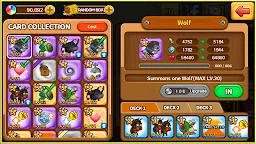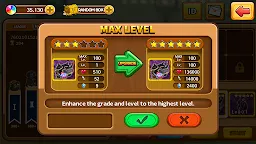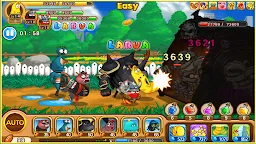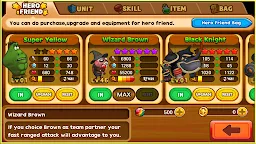 Larva Heroes2: Battle PVP
Developer: Mr.Games
■ Featured
- You can only level up is the stage mode.
- The Dungeon mode, you can play hero to take the four friends.
- Heroes and Hero friend can strengthen to step 6.
- You can get a 'fortune cookie' through stage mode.
- If you open fortune cookie, you can get gold,item,magic candy.
- You can see total rank and weekly rank in main menu.

Loading...