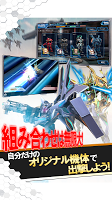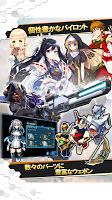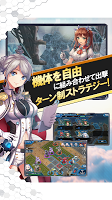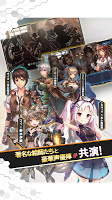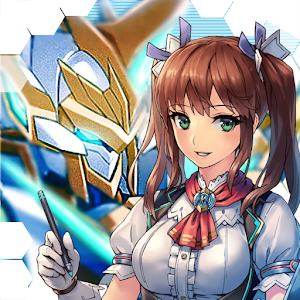 WarLocksZ | Japanese
【新作】ウォーロックスZ
Developer: Edia Co.,Ltd.
[This game is no longer in operation.]
☞ Other Version(s): Traditional Chinese
WarLocksZ is themed as a bishojo x robot 3D simulation title. The story is set in a continent where two countries have been at war for 100 years, and they use machines called WarLock to fight. Despite originally a Chinese game, it features Japanese voice acting by Misawa Sachika, Takuya Eguchi, and more. Key features include more than 250 customisable robots with original designs as well as splendid 3D actions.
Loading...