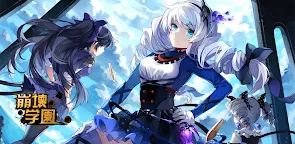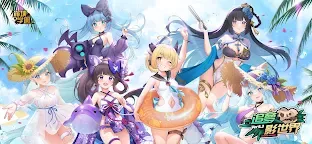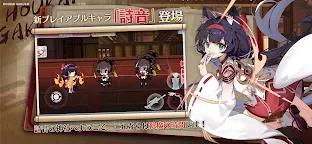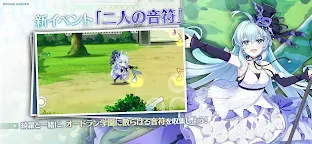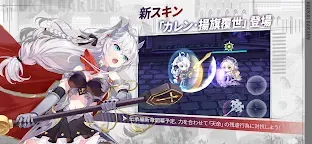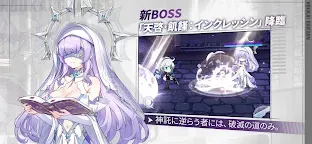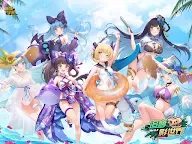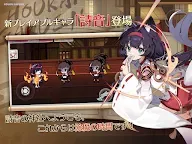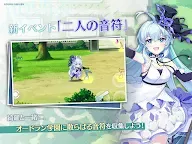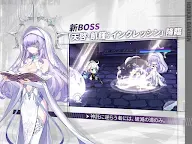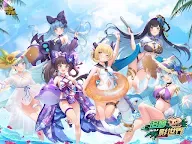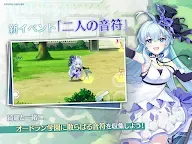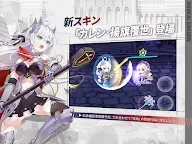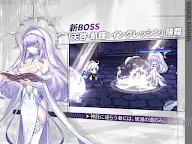 Guns Girl - School DayZ | Japanese
Guns Girl - School DayZ
Developer: miHoYo Inc.
☞ Other Version(s): English
What would you do to survive in an apocalyptic world where your school friends got turned into zombies (monsters)? How far can you go to save your loved ones?
If you think you can handle zombies armies in normal story mode, try the additional badass Survival Mode and see how good your monster fighting skills really are.
Loading...