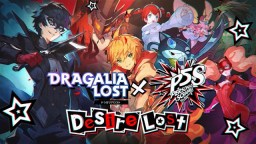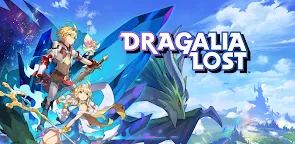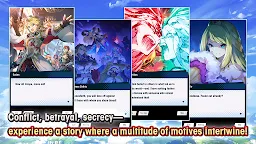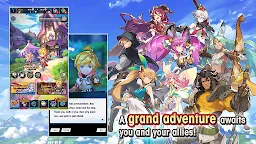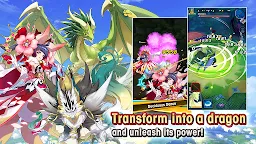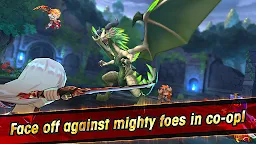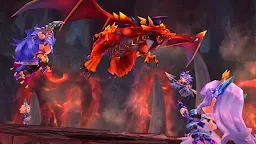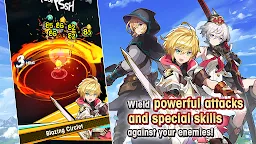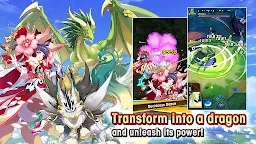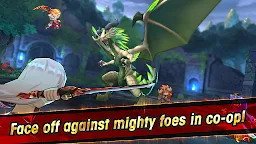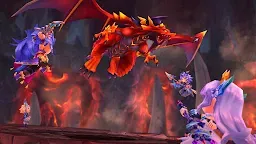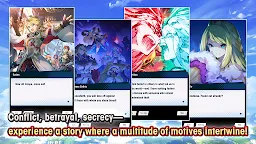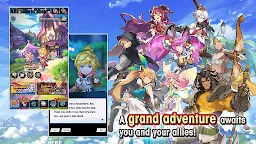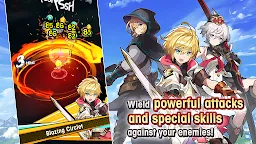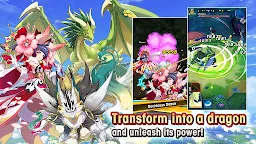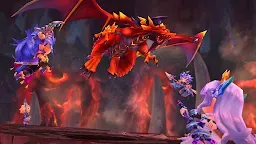 Dragalia Lost
Developer: Cygames, Inc.
[This game is no longer in operation.]
[The game server has been shut down on 30 Nov 2022. ]

Dragalia Lost is a mobile action RPG with a story about the bonds shared between humans and dragons.
■ An action RPG forged by humans and dragons
Conquer your enemies using an array of powerful attacks and special skills and even by transforming into a dragon yourself!"
■ A tale of heroes, legends, and allies, together
Over 60 voiced characters are ready and waiting to aid your quest!"
■ Music by DAOKO
Dragalia Lost features music by the Japanese artist DAOKO.
Her captivating musical score enhances the upbeat gaming experience!
* This application is free to download and offers some optional in-app purchases.
* Internet connectivity required to play. Data charges may apply.
* We permit our third-party partners to collect data from this app for analytical and marketing purposes. For more information about our ads, please see the "How we use your information" section of the Nintendo Privacy Policy.
* May include advertising for Nintendo.
* You must be at least 13 years old to play this game.
Click here to the official website of Dragalia Lost:
link
Click here to the official twitter of Dragalia Lost:
link
679179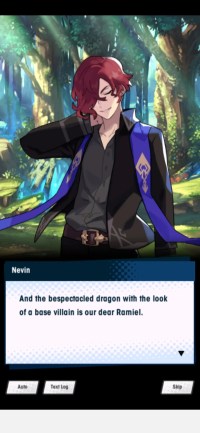 I can actually imagine Sugita saying this to Nakamura on a joking manner
Loading...