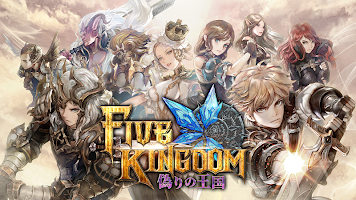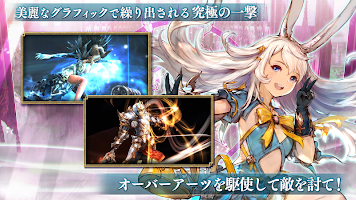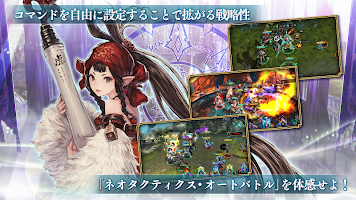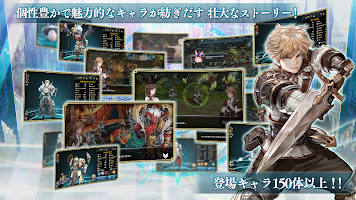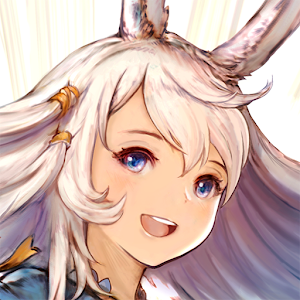 Five Kingdom | Japanese
ファイブキングダム―偽りの王国―
Developer: liica Inc.
☞ Other Version(s): Traditional Chinese | Global | Korean
Five Kingdom
is a role-playing game.
Five divine crystals can bring humans affluence. They once lost their shines due to humanity's disgraceful wrongdoings, but were revived later to give birth to five countries. Now, history repeats itself and a war between the countries is on the way.
Loading...