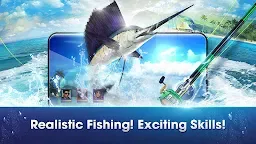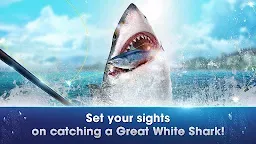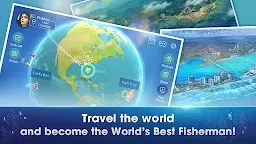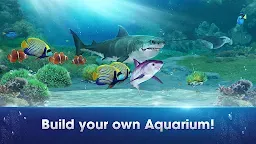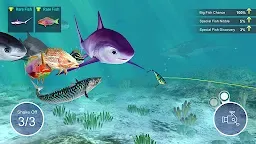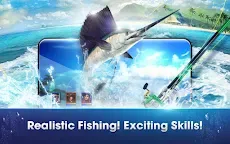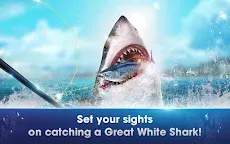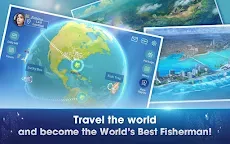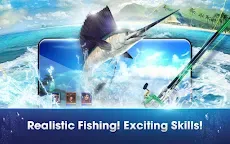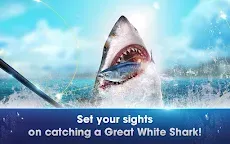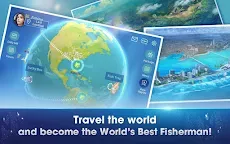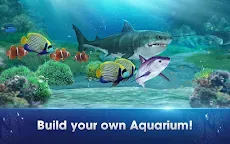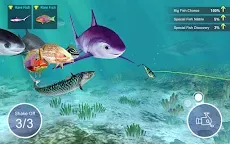 FishingStrike
Developer: Netmarble Corporation
[This game is no longer in operation.]
■■■■■Game Features■■■■■
#1. Netmarble has ambitiously created a Next Generation Fishing Game!
Realistic Graphics! Exciting Action! Feelings of true suspense! Enjoy the best fishing game there is, prepared just for you by Netmarble!
#2. Angler Skills and a feeling of tension!
Gather Anglers to fish and grow with! Get the tense feeling of fishing with your Anglers and their exciting skills!
#3. There's no more need to spend hours waiting! Go catch all the fish you want!
Check out the underwater world while choosing the fish you want to catch!
#4. World-renowned Fishing Spots rendered in Realistic Graphics! Perfectly modeled Fish!
Catch over 500 types of Fish that truly look real-to-life in perfectly-rendered, world-renowned Fishing Holes!
#5. Appreciate your Aquarium even more with VR and AR!
Go make your own Aquarium, and bring it to life with VR Mode! Then get a 360-degree view of fish moving realistically with AR Mode!
Next Generation Fishing Game! Enjoy it now!
Loading...