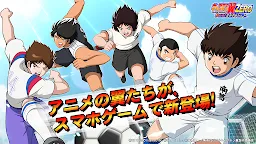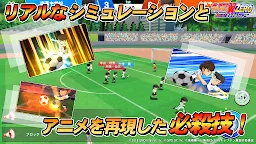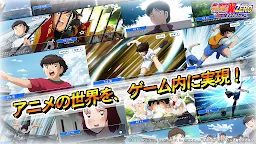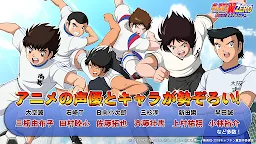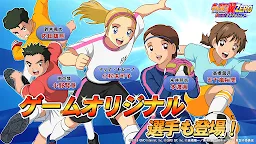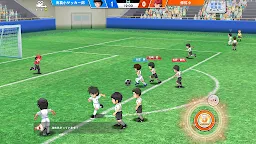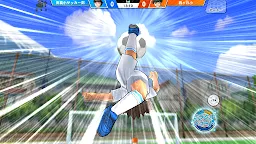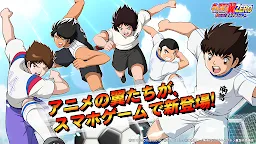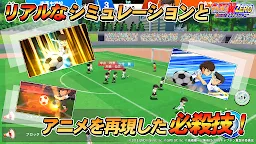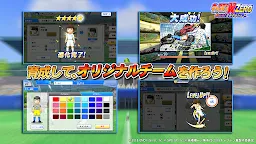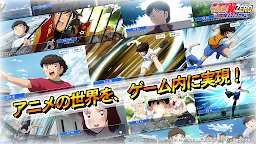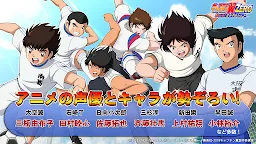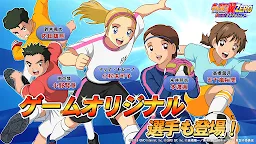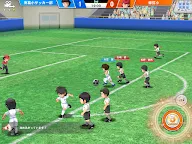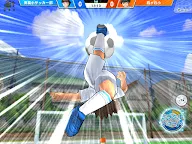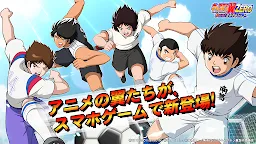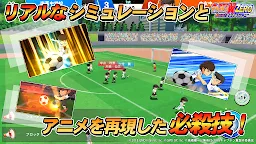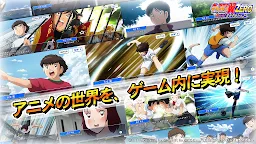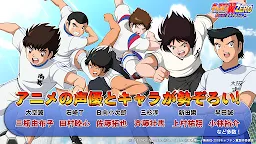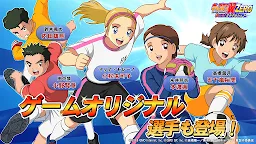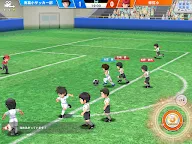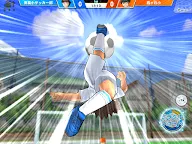 Captain Tsubasa ZERO -Miracle Shot- | Japanese
Captain Tsubasa ZERO -Miracle Shot-
Developer: GMO GP, Inc.
[This game is no longer in operation.]
☞ Other Version(s): Global
Captain Tsubasa ZERO
is a soccer simulation game developed by GMO GP. Revisit scenes from the new Captain Tsubasa anime series, live the dream of Tsubasa Ozora and kick ass in the latest simulation soccer game - Captain Tsubasa ZERO!
Miracle Shot
Recreate Tsubasa's and his friends' deadly shots. Make Drive and Pass Skill combo to create a Miracle Shot!
Breeding
All characters can be upgraded to the highest rarity!
Customization
Mix and match your favorite Captain Tsubasa players to create the best team!
Original Characters
Read side stories and meet game-exclusive characters that you have never seen before!
Loading...