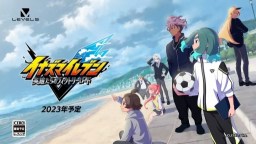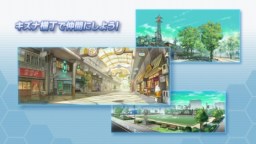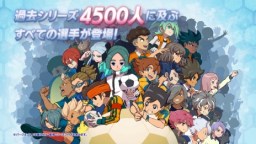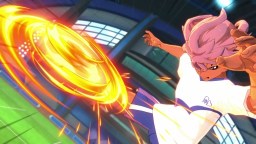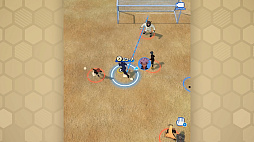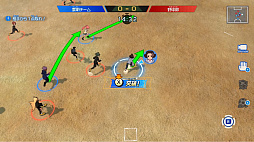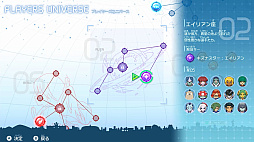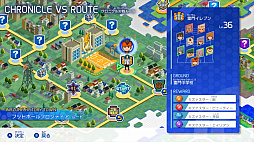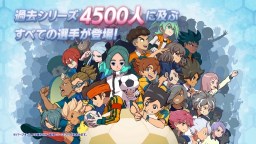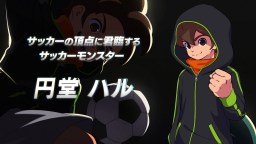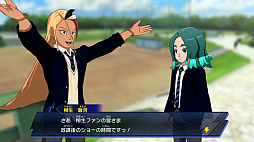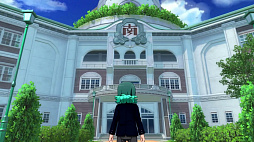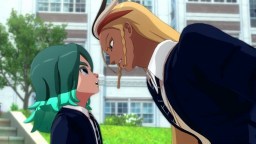 Inazuma Eleven: Victory Road
Developer: LEVEL-5 Inc.
Inazuma Eleven: Victory Road
is an upcoming sports role-playing video game developed and published by Level-5, planned for release for PlayStation 4, PlayStation 5, Nintendo Switch, Android, and iOS in 2023. An anime originally meant to tie into the game, Inazuma Eleven: Ares, aired in Japan in 2018.
A part of the Inazuma Eleven series, it was announced as Inazuma Eleven Ares in 2016 and was set to be released in 2018 before being delayed to 2023.It was renamed as Inazuma Eleven: Great Road of Heroes in 2019. In March 2023 Level-5 confirmed the game will be released worldwide under the name of Inazuma Eleven: Victory Road.
205122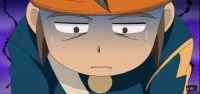 alguien sabe cuando saldra el juego llevo un año esperando
Loading...