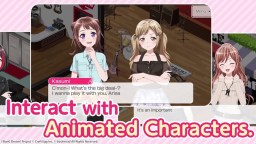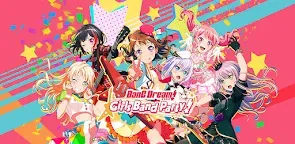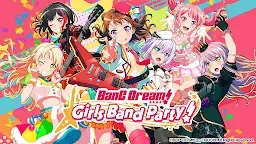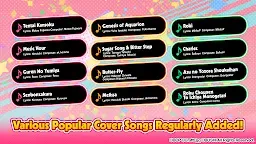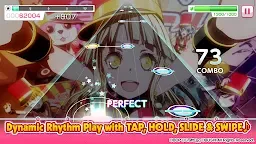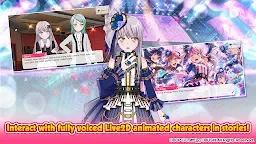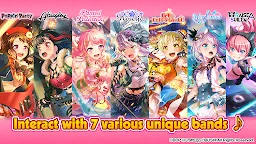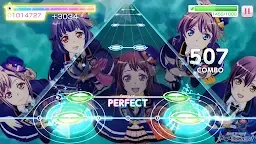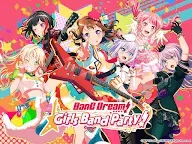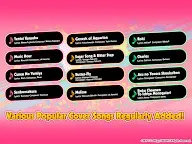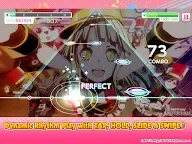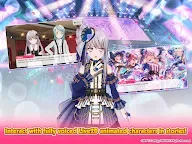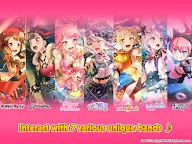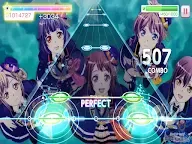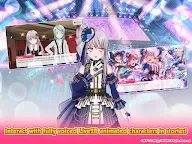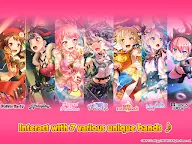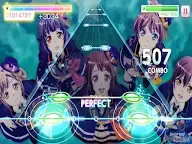 BanG Dream! Girls Band Party! | English
BanG Dream! Girls Band Party!
Developer: Bushiroad International Pte Ltd_
☞ Other Version(s): Traditional Chinese | Simplified Chinese | Korean | Japanese
BanG Dream! Girls Band Party!
is an anime music game.
An anime music game, "BanG Dream! Girls Band Party!", is an exciting game with simple controls! Tap to the rhythm of over 60 songs, including original game songs and covered versions of popular Japanese anime songs such as "Silhouette", "Butter-Fly", "Guren no Yumiya", and "Soul's Refrain".
Jam together with the 5 charismatic girl bands in the game! Featuring Poppin'Party and Roselia from the animation BanG Dream! and game original bands, Afterglow, Pastel*Palettes, and Hello, Happy World!
Features:
● Tap to the rhythm of over 60 songs
● Select from 4 levels for each song, EASY / NORMAL / HARD / EXPERT
● Play 1-player mode or with up to 4 other players and enjoy Japanese anime rhythm games
● Collect anime characters to form your original band, or to group them per the 5 official bands
● Train anime characters to improve their music performance
● Immerse in each band's exciting journey towards stardom through their individual band stories
● Interact with cute anime characters, and enjoy their rhythmical actions and conversations
● Discover and explore the town to peek the daily lives of the anime characters
2433984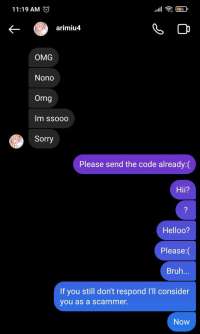 i trusted them than any other tr@@der, and they dissapoint me for giving a wrong password and now they blocked me on instagram. they lie to me and says "my mobile is lagging" and stuff's.. i waited for them to get their code like 30 minutes above and they give me the wrong password. please beware of this person, just block them and ignore them if they off33red your a.ccount, i don't want you guys to be sc4mmed like me.
2407446
Just to clarify something, being rude to another person just because their offers are so low doesn't makes you look cool. It just making you look dumb tbh. Like I get it their offers are low but you don't need to say something threatening like "kys" & "I'll block you for offering a lowballs account" etc. Just say something like "I'm sorry but pass" & "pass" plus who are you to ask people to kill themselves. Plus if their actually kill themselves it's all your fault (please don't kill yourself just because someone ask you to) I felt bad for the person tbh. That's why I'm standing up for them.

( I'm sorry if my grammars are bad. )

Loading...