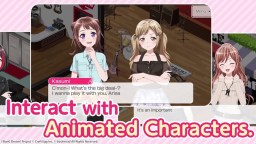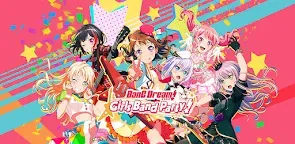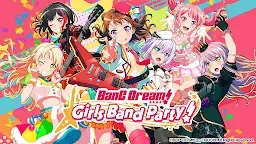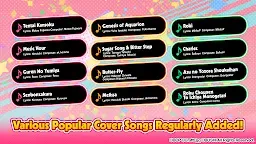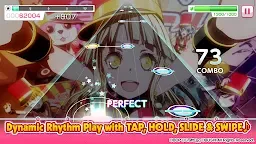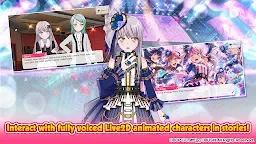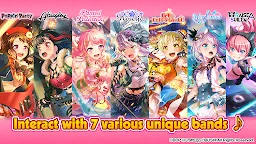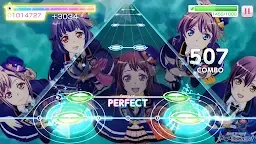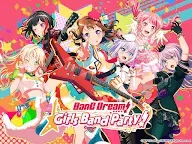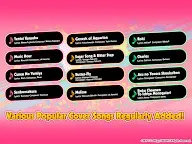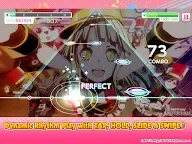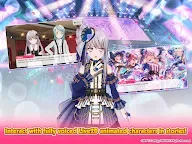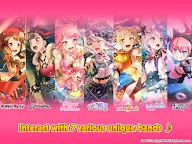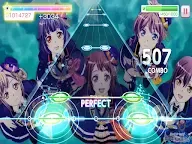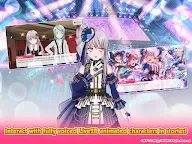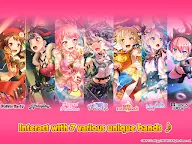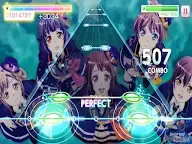 BanG Dream! Girls Band Party! | English
BanG Dream! Girls Band Party!
Developer: Bushiroad International Pte Ltd_
☞ Other Version(s): Traditional Chinese | Simplified Chinese | Korean | Japanese
BanG Dream! Girls Band Party!
is an anime music game.
An anime music game, "BanG Dream! Girls Band Party!", is an exciting game with simple controls! Tap to the rhythm of over 60 songs, including original game songs and covered versions of popular Japanese anime songs such as "Silhouette", "Butter-Fly", "Guren no Yumiya", and "Soul's Refrain".
Jam together with the 5 charismatic girl bands in the game! Featuring Poppin'Party and Roselia from the animation BanG Dream! and game original bands, Afterglow, Pastel*Palettes, and Hello, Happy World!
Features:
● Tap to the rhythm of over 60 songs
● Select from 4 levels for each song, EASY / NORMAL / HARD / EXPERT
● Play 1-player mode or with up to 4 other players and enjoy Japanese anime rhythm games
● Collect anime characters to form your original band, or to group them per the 5 official bands
● Train anime characters to improve their music performance
● Immerse in each band's exciting journey towards stardom through their individual band stories
● Interact with cute anime characters, and enjoy their rhythmical actions and conversations
● Discover and explore the town to peek the daily lives of the anime characters
2802445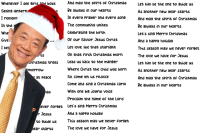 As Christmas is getting nearer, I wanted to take a moment to send my warmest wishes to everyone <3.

May your days be filled with joy, your screens with laughter, and your hearts with warmth. May you find peace in the company of a friend, family, bf/gf, whether they're physically present or just a call away. Remember to cherish the simple moments!

Wishing you a EARLY (lol) merry christmas and a happy new year!

With virtual hugs,
- Eunji <3
2715750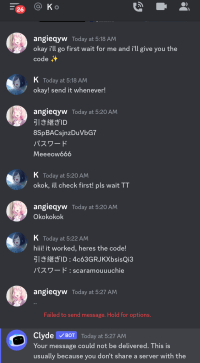 Tbh , their proofs looked true, in fact, their Qooapp and Discord accs weren't new, and that made me feel a little safe...but now...i feel soooo stupid (╥_╥)
dc: mashpoteytoe
Q: Shion ID68933217
Loading...